Cell preparations for extemporaneous use, useful for healing and rejuvenation in vivo
First Claim
1. A medical separator system for preparation of a platelet concentrate, comprising:
a tube adapted to be centrifuged for a length of time and containing only two additives, wherein said two additives are;

a thixotropic gel adapted to separate blood components in whole blood to provide a platelet concentrate containing less than or equal to 1% hematocrit and a pellet containing more than or equal to 99% hematocrit by forming a barrier between plasma and erythrocytes; and

an anticoagulant being adapted to at least reduce coagulation of said whole blood.
View all claims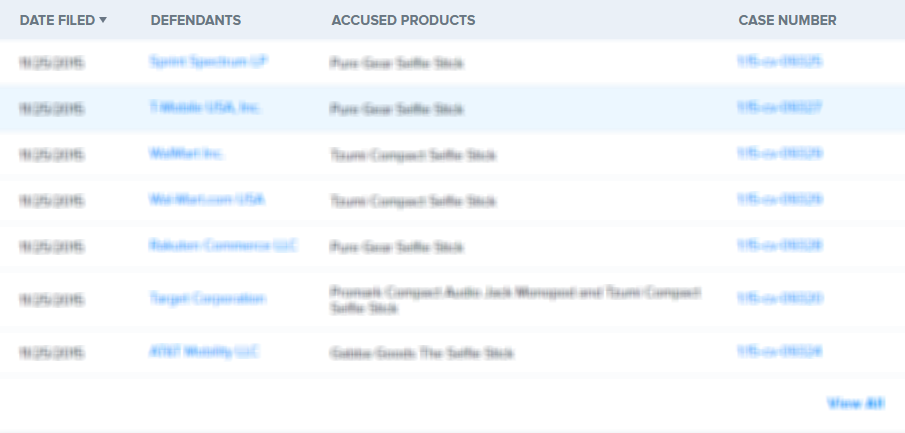 The present invention relates to new plasma or new platelet-rich plasma preparations, new cell dissociation methods, new cell associations or compositions, a method of preparation thereof, a use thereof, devices for the preparation thereof and preparations containing such a platelet-rich plasma preparation and cell associations or compositions. Specifically, the invention provides plasma or platelet-rich plasma alone or in cell combinations preparations for use in tissue regeneration and bone regeneration and pain reduction.
×
Thank you for your feedback