Methods and apparatus for multi-carrier communication systems with adaptive transmission and feedback
First Claim
1. A link adaptation method by a base station serving a plurality of mobile stations in an Orthogonal Frequency Division Multiplexing (OFDM) communication system, the communication system utilizing a transmission structure with time slots in the time domain and frequency subchannels in the frequency domain, the method comprising:
transmitting a control message to a mobile station over a control channel,wherein;

the control message contains transmission parameters allocated to the mobile station for a subsequent transmission of data by the base station over a frequency subchannel to the mobile station in a time slot; and

the mobile station-specific transmission parameters indicate an antenna transmission scheme and a corresponding subchannel configuration, the antenna transmission scheme comprising a transmission diversity scheme or a multiple-input multiple-output (MIMO) scheme and the corresponding subchannel configuration characterized by distributed subcarriers or localized subcarriers in the frequency domain; and

transmitting a data packet to the mobile station over the frequency subchannel in accordance with the mobile station-specific transmission parameters.
View all claims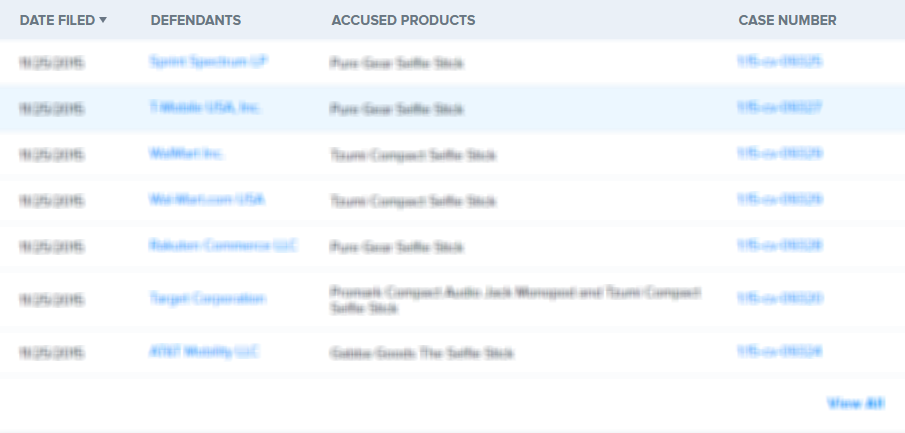 An arrangement is disclosed where in a multi-carrier communication system, the modulation scheme, coding attributes, training pilots, and signal power may be adjusted to adapt to channel conditions in order to maximize the overall system capacity and spectral efficiency without wasting radio resources or compromising error probability performance, etc.
×
Thank you for your feedback