Composition for pest control aerosol
First Claim
1. A method for controlling flying pests, which comprises spraying an effective amount of the composition comprising:
a compound of formula (1)
View all claims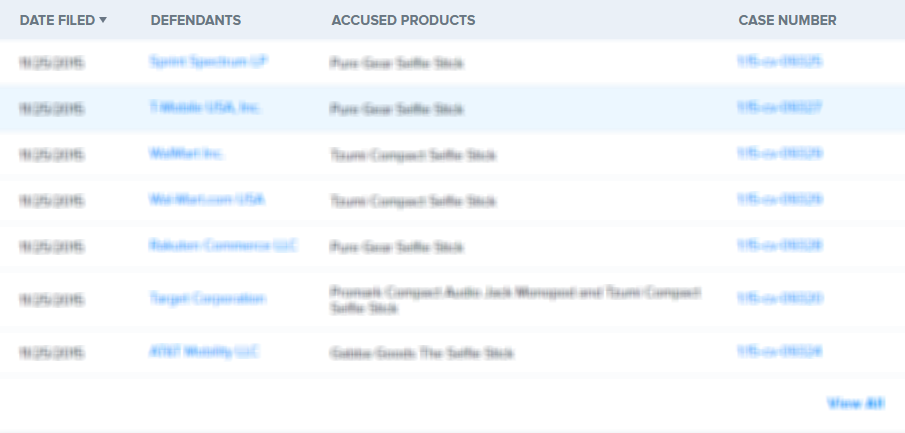 Technical Problem: To provide a composition for aerosol having an excellent pests control effect. Solution to Problem: A composition for pest control aerosol comprising; a compound of formula (1) wherein Ra represents a hydrogen atom or a methyl group, Rb represents a methyl group or a methoxymethyl group, an organic solvent having a boiling point of 220° C. or higher and a propellant, and the content of the organic solvent being 10 to 30 wt % of the total amount of the composition.
1. A method for controlling flying pests, which comprises spraying an effective amount of the composition comprising:

a compound of formula (1)
×
Thank you for your feedback