Reagents for directed biomarker signal amplification
First Claim
1. A method of determining whether a target is present in a sample, the method comprising:
contacting the sample with a conjugated polymer complex comprising a sensor for the target conjugated to a water soluble conjugated polymer having the structure of Formula (Ia);


View all claims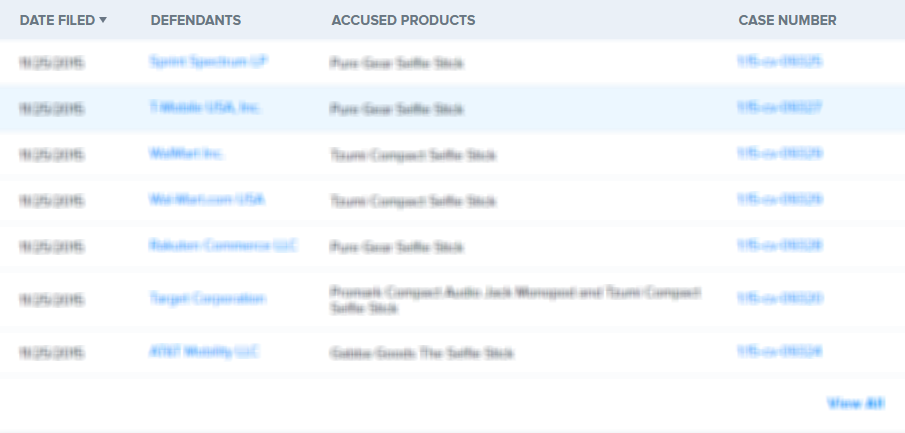 Described herein are methods, compositions and articles of manufacture involving neutral conjugated polymers including methods for synthesis of neutral conjugated water-soluble polymers with linkers along the polymer main chain structure and terminal end capping units. Such polymers may serve in the fabrication of novel optoelectronic devices and in the development of highly efficient biosensors. The invention further relates to the application of these polymers in assay methods.
1. A method of determining whether a target is present in a sample, the method comprising:

contacting the sample with a conjugated polymer complex comprising a sensor for the target conjugated to a water soluble conjugated polymer having the structure of Formula (Ia);



View Dependent Claims

(2, 3, 4, 5, 6, 7, 8, 9, 10, 11, 12, 13, 14, 15, 16, 17, 18, 19, 20, 21, 22, 23, 24, 25, 26, 27, 28, 29, 30, 31, 32, 33)
×
Thank you for your feedback