Ammonia-adding system for ammonia-based desulfurization device
First Claim
1. A method for adding ammonia to an absorption solution in a flue-gas desulfurization system, the method comprising:
adding ammonia to the absorption solution at a base rate that is proportional to;

a) a target sulfur dioxide removal rate; and

b) a correction coefficient that includes a ratio of cumulative ammonia added to cumulative sulfur dioxide removed; and

,then, controlling ammonia addition to the absorption solution to a second rate based on a measured output sulfur dioxide characteristic.
View all claims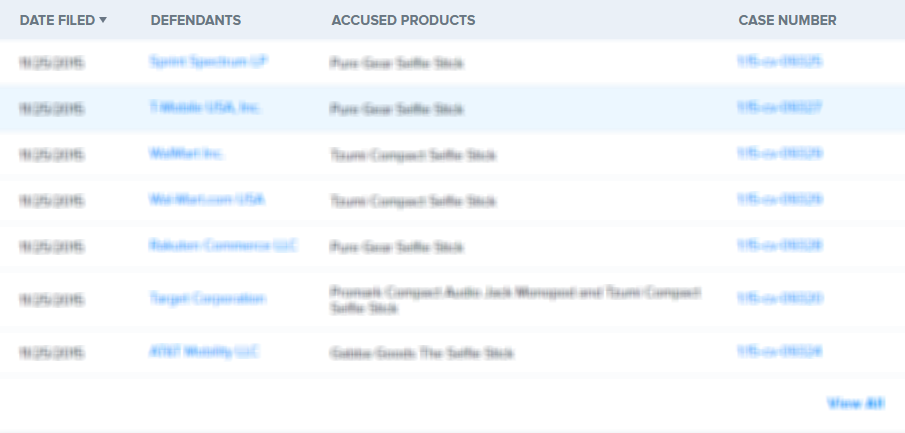 Ammonia-adding apparatus and methods for ammonia-based desulfurization use multi-stage control, calculate a theoretical amount of ammonia based on gas amounts provided by an inlet continuous emission monitoring system (CEMS) and an outlet CEMS of the ammonia-based desulfurization device or associated gas amounts, a SO2 concentration provided by the inlet CEMS, and a predetermined SO2 concentration of the outlet CEMS. The apparatus and methods calculate a corrected theoretical amount of ammonia using half of the ratio of the actual amount of added ammonia to the actual amount of removed sulfur dioxide as a correction coefficient for the theoretical amount of ammonia; add an ammonia absorbent equivalent to the corrected theoretical amount of ammonia to the ammonia-based desulfurization device through an ammonia metering means and an ammonia control valve, and automatically control the actual ammonia flow rate based on the actual SO2 concentration and a change trend provided by the outlet CEMS.
1. A method for adding ammonia to an absorption solution in a flue-gas desulfurization system, the method comprising:

adding ammonia to the absorption solution at a base rate that is proportional to;

a) a target sulfur dioxide removal rate; and

b) a correction coefficient that includes a ratio of cumulative ammonia added to cumulative sulfur dioxide removed; and

,then, controlling ammonia addition to the absorption solution to a second rate based on a measured output sulfur dioxide characteristic.

View Dependent Claims

(2, 3, 4, 5, 6, 7, 8, 9, 10, 11, 12, 13, 14, 15, 16, 17, 18, 19, 20, 21, 22, 23, 24, 25, 26)
×
Thank you for your feedback