Mechanism for employing and facilitating placement of a sensor cover over a capacitive circuitry sensor at a computing device
First Claim
1. A computing system capable of being used in facilitating outer user touches for performing tasks at the computing device, the computing system comprising:
a sensor cover having a sense surface having multiple holes with conductive leads; and

the computing device having;

a capacitive sensor coupled to the conductive leads of the multiple holes of the sense cover to detect a user touch to the sense surface of the sensor cover, wherein the sense surface is to cover at least a portion of the sensor;

a processor; and

storage capable of storing instructions to be executed by the processor, wherein the instructions when executed by the processor cause the processor to perform an action in response to the user touch.
View all claims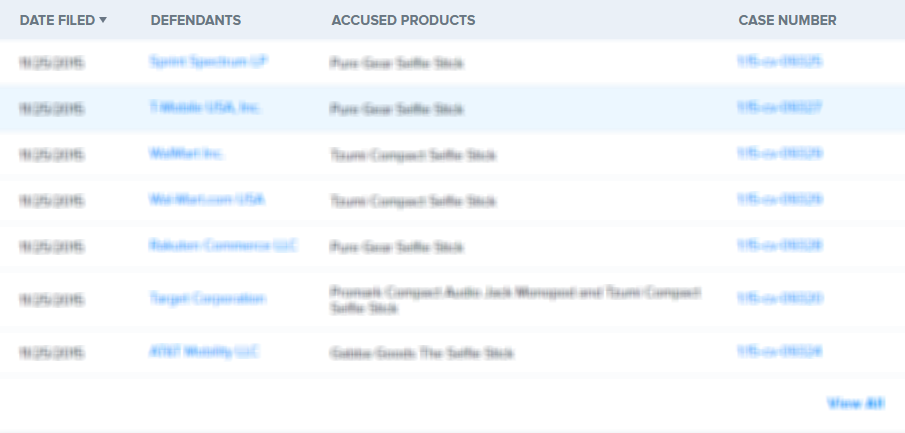 A mechanism is described for employing and facilitating placing a sensor cover over an external sensor of a computing device. A method of embodiments of the invention includes sensing, at a sensor of a computing device, user touches to an outer surface of an impregnated sensor cover placed over the sensor, wherein the sensor cover includes a plurality of holes through the outer surface and a plurality of conductive leads corresponding to the plurality of holes, and wherein sensing is performed through one or more of the plurality of holes and their one or more corresponding conductive leads; and facilitating an action in response to each of the sensed user touches.
×
Thank you for your feedback