C1-INH compositions and methods for the prevention and treatment of disorders associated with C1 esterase inhibitor deficiency
First Claim
1. A method for prophylactic treatment of hereditary angioedema (HAE) comprising subcutaneously administering to a subject in need thereof a pharmaceutical composition comprising C1 esterase inhibitor, sodium citrate, and having a pH ranging from 6.5-8.0, wherein the C1 esterase inhibitor has a concentration of about 400-600 U/mL, and wherein the C1 esterase inhibitor comprises the amino acid sequence of residues 23 to 500 of SEQ ID NO:
1, and wherein the administration of the composition increases the level of the C1 esterase inhibitor in the blood of the subject to at least about 0.4 U/mL.
View all claims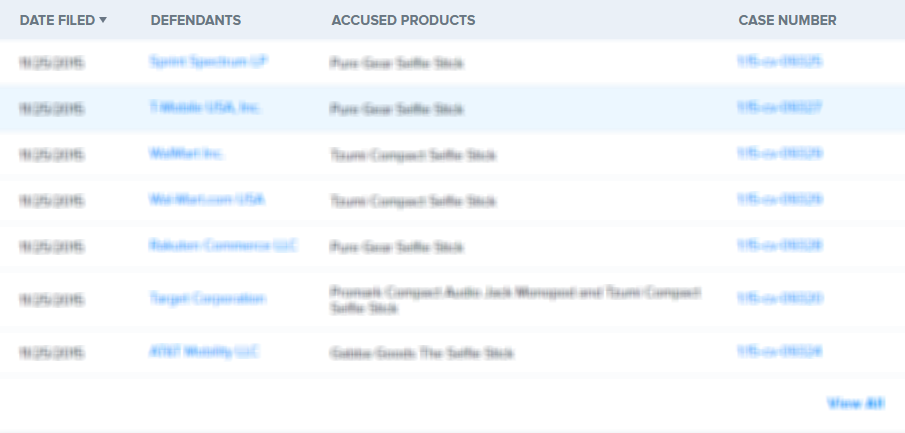 Compositions and methods for the treatment and/or prevention of disorders associated with C1 esterase inhibitor deficiency are disclosed.
1. A method for prophylactic treatment of hereditary angioedema (HAE) comprising subcutaneously administering to a subject in need thereof a pharmaceutical composition comprising C1 esterase inhibitor, sodium citrate, and having a pH ranging from 6.5-8.0, wherein the C1 esterase inhibitor has a concentration of about 400-600 U/mL, and wherein the C1 esterase inhibitor comprises the amino acid sequence of residues 23 to 500 of SEQ ID NO:

1, and wherein the administration of the composition increases the level of the C1 esterase inhibitor in the blood of the subject to at least about 0.4 U/mL.

View Dependent Claims

(2, 3, 4, 5, 6, 7, 8, 9, 10, 11, 12, 13, 14, 15, 16, 17, 18, 19, 20, 21, 22, 23, 24, 25, 26, 27, 28, 29, 30)
×
Thank you for your feedback