Compounds as opioid receptor modulators
First Claim
1. A method for treating visceral pain in a subject in need thereof comprising administering to the subject a therapeutically effective amount of a compound having the structure:
View all claims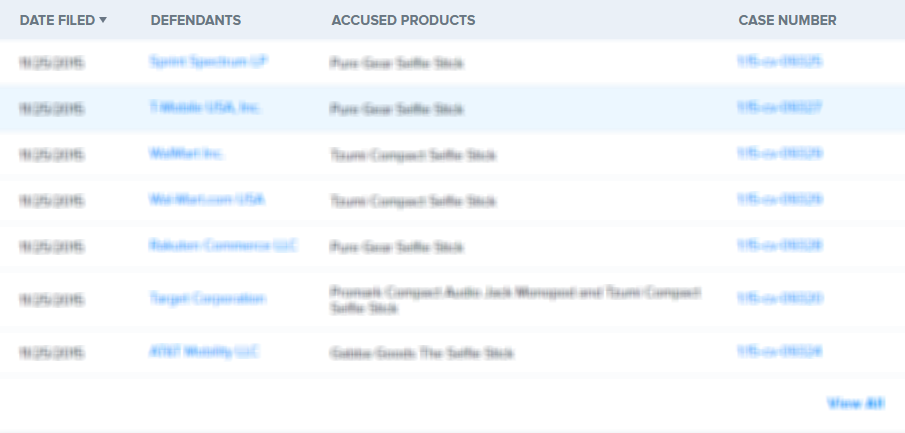 The present invention is directed to novel opioid receptor modulators of Formula (I).
The invention further relates to methods for preparing such compounds, pharmaceutical compositions containing them, and their use in the treatment of disorders that may be ameliorated or treated by the modulation of opioid receptors.
1. A method for treating visceral pain in a subject in need thereof comprising administering to the subject a therapeutically effective amount of a compound having the structure:
×
Thank you for your feedback