Halogen-free resin composition and prepreg and laminate prepared therefrom
First Claim
1. A resin composition free of halogen-containing flame retardants, comprising the following components in parts by weight:
50-100 parts of an epoxy resin, at least comprising an epoxy resin having the dicyclopentadiene alkyl structure as shown in the following chemical formula;


View all claims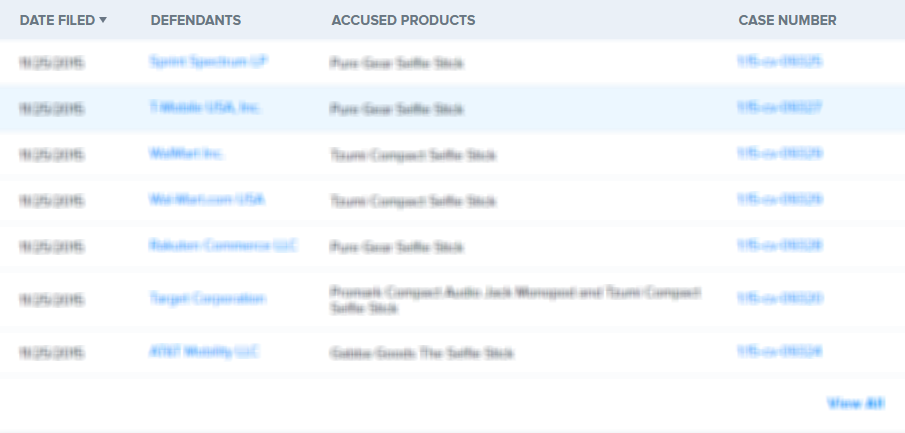 A halogen-free resin composition and a prepreg and a laminate prepared therefrom. The halogen-free resin composition comprises the following ingredients in parts by weight: 50-100 parts of an epoxy resin, 20-70 parts of benzoxazine, 5-40 parts of polyphenyl ether, 5-30 parts of styrene-maleic anhydride, 5-40 parts of a halogen-free flame retardant, 0.2-5 parts of a curing accelerator, and 20-100 parts of a filler. The prepreg and the laminate, which are manufactured from the halogen-free resin composition, have the comprehensive properties of low dielectric constant, low dielectric loss, excellent heat resistance, adhesive property and wet resistance and the like, and are suitable for being applied to halogen-free high-frequency multilayer circuit boards.
1. A resin composition free of halogen-containing flame retardants, comprising the following components in parts by weight:

50-100 parts of an epoxy resin, at least comprising an epoxy resin having the dicyclopentadiene alkyl structure as shown in the following chemical formula;


×
Thank you for your feedback