Method and device for providing streaming content
DC
First Claim
1. A method of providing media content performed by a server or multiple servers, the method comprising:
receiving a request for the media content from a client based on a media presentation description (MPD) with respect to the media content; and

providing a segment of media content through streaming to the client in response to the request,wherein the MPD includes one or more periods,wherein the period includes one or more groups,wherein the group includes one or more representations,wherein the representation includes one or more segments,wherein the group includes one or more group elements for each of the groups, andwherein a group element provides a summary of values of all representations with a group.
View all claims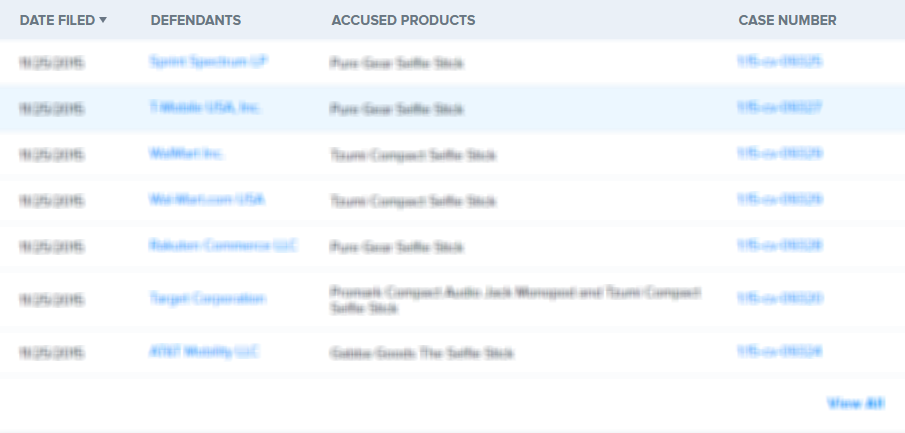 A method and apparatus for an adaptive Hypertext Transfer Protocol (HTTP) streaming service using metadata of content are provided. The metadata of the content may be efficiently divided for a purpose of use of a terminal based on general media information or specific media information, and may be transmitted to the terminal. A group may include one or more representations of content. The metadata may include a group element, and the group element may provide a summary of attributes of one or more representations included in the group.