Hyaluronic acid-based gels including lidocaine
First Claim
1. A stable, sterile soft tissue filler comprising:
a hyaluronic acid (HA) component comprising HA crosslinked with 1,4-butanediol diglycidyl ether (BDDE), and uncrosslinked HA, wherein the HA component comprises greater than about 10% uncrosslinked HA by volume; and

lidocaine at a concentration of about 0.3% by weight of the soft tissue filler combined with the HA component;

wherein the stable, sterile soft tissue filler is made by a process comprising;

providing the HA component;

adjusting the pH of the HA component to an adjusted pH above about 7.2;

adding a solution containing lidocaine to the HA component having the adjusted pH to obtain a soft tissue filler; and

heat sterilizing the soft tissue filler to obtain a stable, sterile soft tissue filler.
View all claims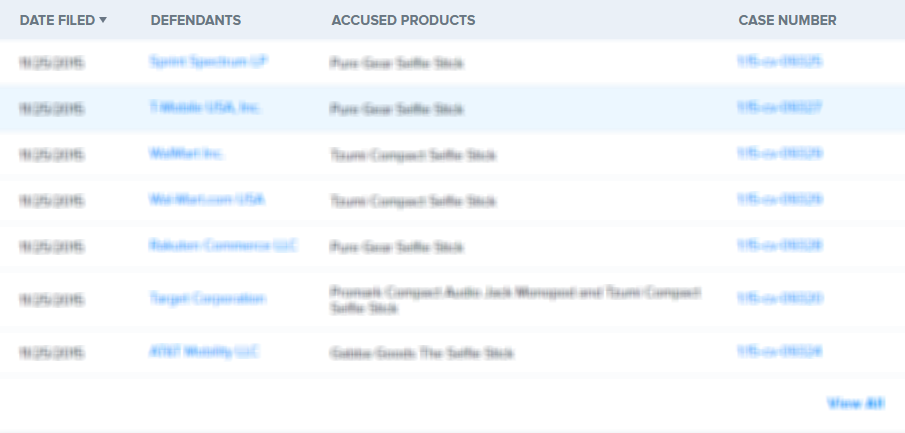 Disclosed herein are soft tissue fillers, for example, dermal and subdermal fillers, based on hyaluronic acids and pharmaceutically acceptable salts thereof. In one aspect, hyaluronic acid-based compositions described herein include a therapeutically effective amount of at least one anesthetic agent, for example, lidocaine. The present hyaluronic acid-based compositions including lidocaine have an enhanced stability, relative to conventional compositions including lidocaine, for example when subjected to sterilization techniques or when stored for long periods of time. Methods and processes of preparing such hyaluronic acid-based compositions are also provided.
×
Thank you for your feedback