Electronic vapour inhalers
First Claim
1. An electronic vapour inhaler comprising:
a housing having a proximal end and a distal end;

a mouthpiece at the proximal end of the housing;

a chamber for receiving a flavour-release medium and an induction heatable element; and

an induction heating arrangement located at the distal end of the housing and present in the housing, wherein the induction heating arrangement is arranged to inductively heat the induction heatable element and thereby heat the flavour-release medium.
View all claims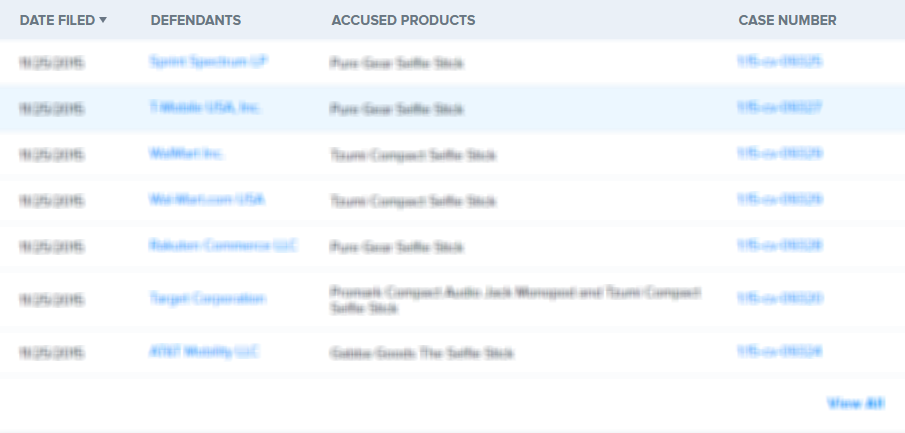 A capsule 26 for an electronic vapour inhaler comprises a shell 28 containing a flavour-release medium 40 and one or more induction heatable elements 42 disposed inside the shell 28 and arranged to heat the flavour-release medium 40 to produce a vapour for inhalation by a user. At least part of the shell 28 is formed of an air permeable material.
×
Thank you for your feedback