System providing faster and more efficient data communication
First Claim
1. A method for fetching, by a first client device, a first content identified by a first content identifier and stored in a web server, for use with a first server that stores a group of IP addresses, the method by the first server comprising:
receiving, from the first client device, the first content identifier;

selecting, in response to the receiving of the first content identifier from the first client device, an IP address from the group;

sending, in response to the selecting, the first content identifier to the web server using the selected IP address;

receiving, in response to the sending, the first content from the web server; and

sending the received first content to the first client device,wherein the first content comprises a web-page, an audio, or a video content, and wherein the first content identifier comprises a Uniform Resource Locator (URL).
View all claims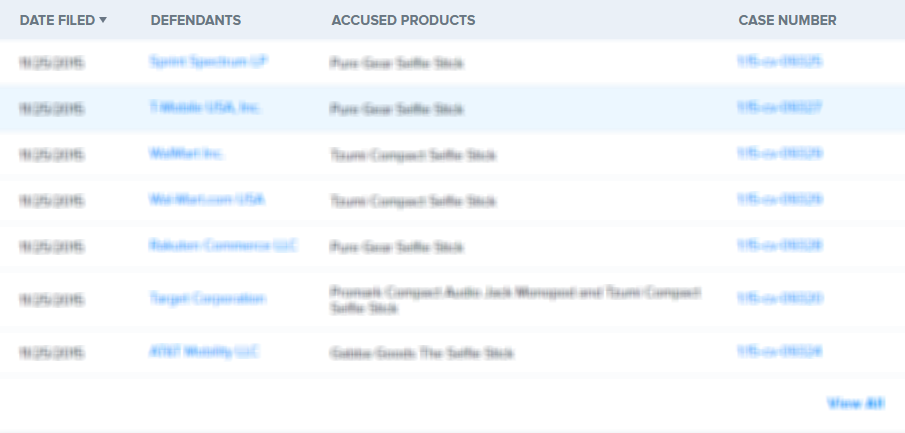 A system designed for increasing network communication speed for users, while lowering network congestion for content owners and ISPs. The system employs network elements including an acceleration server, clients, agents, and peers, where communication requests generated by applications are intercepted by the client on the same machine. The IP address of the server in the communication request is transmitted to the acceleration server, which provides a list of agents to use for this IP address. The communication request is sent to the agents. One or more of the agents respond with a list of peers that have previously seen some or all of the content which is the response to this request (after checking whether this data is still valid). The client then downloads the data from these peers in parts and in parallel, thereby speeding up the Web transfer, releasing congestion from the Web by fetching the information from multiple sources, and relieving traffic from Web servers by offloading the data transfers from them to nearby peers.
1. A method for fetching, by a first client device, a first content identified by a first content identifier and stored in a web server, for use with a first server that stores a group of IP addresses, the method by the first server comprising:

receiving, from the first client device, the first content identifier;

selecting, in response to the receiving of the first content identifier from the first client device, an IP address from the group;

sending, in response to the selecting, the first content identifier to the web server using the selected IP address;

receiving, in response to the sending, the first content from the web server; and

sending the received first content to the first client device,wherein the first content comprises a web-page, an audio, or a video content, and wherein the first content identifier comprises a Uniform Resource Locator (URL).

View Dependent Claims

(2, 3, 4, 5, 6, 7, 8, 9, 10, 11, 12, 13, 14, 15, 16, 17, 18, 19, 20, 21, 22, 23, 24, 25, 26, 27, 28, 29, 30)
×
Thank you for your feedback