Reliable dual sub-carrier modulation schemes in high efficiency WLAN
First Claim
1. A method comprising:
encoding a data packet to be transmitted from a source station to a destination station in a wireless local area network, wherein the data packet comprises one or more signaling (SIG) fields and a data field;

inserting a Dual Carrier Modulation (DCM) indication bit that indicates whether DCM is applied in one of the fields;

modulating and mapping encoded bits of a field over a first sub-carrier using a first mapping scheme, and modulating and mapping the same encoded bits over a second sub-carrier using a second mapping scheme 4 when DCM is applied for the field; and

generating the data packet with the DCM indication bit and transmitting the data packet to the destination station, wherein the data packet is either a single-user (SU) PPDU having a SIG-A field comprises the DCM indication bit indicating whether DCM is applied for the data field, or a multi-user (MU) PPDU having a SIG-A field followed by a SIG-B field.
View all claims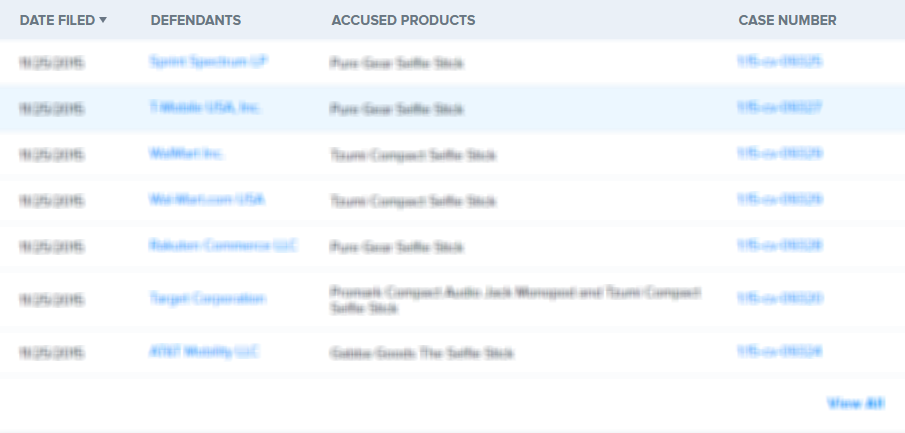 Modulation schemes that use dual sub-carrier to reliably transmit physical layer related signaling information and/or data in high efficiency wireless local area network (HE WLAN) are proposed. The proposed schemes can be implemented with low complexity and provide better performance than existing modulation schemes used in WLAN that are based on IEEE 802.11/a/b/g/n/ac standards. The proposed schemes enhance the reliability of transmissions, especially under narrow band interferences. In accordance with a novel aspect, dual subcarrier modulation (DCM) is introduced in HE WLAN. DCM can introduce frequency diversity into OFDM systems by transmitting the same information on two subcarriers separated in frequency. A DCM indication scheme is used such that both encoding and decoding of DCM is really simple.
×
Thank you for your feedback