Compositions and methods for obtaining nucleic acids from sputum
First Claim
1. A device for receiving and preserving nucleic acid in a biological sample, said device comprising:
a. one or more walls defining a containment vessel having a top having an opening, and a closed bottom having a sample receiving area for holding said biological sample, said opening for receiving a liquid sample and for sealably receiving a sealing cap, said top having an opening for receiving a biological sample from the mouth of a user and further comprising at least one marking on said one or more walls which corresponds to a fluid volume in the sample receiving area;

b. a reagent compartment having a barrier, said barrier sealing and containing reagents in said reagent compartment and capable of disestablishment to release said reagents into the sample receiving area;

c. reagents in the reagent compartment for preserving nucleic acids potentially present in the sample wherein said reagents comprise a denaturing agent, a chelator and a buffer agent; and

,d. the sealing cap, whereby the device is configured such that, when sealably closing said opening with said sealing cap, the barrier mechanically disestablishes to release said reagents to form a mixture of reagents and said biological sample wherein said buffering agent maintains a pH of said mixture equal to or above 5.0 to preserve nucleic acids potentially present in the sample.
View all claims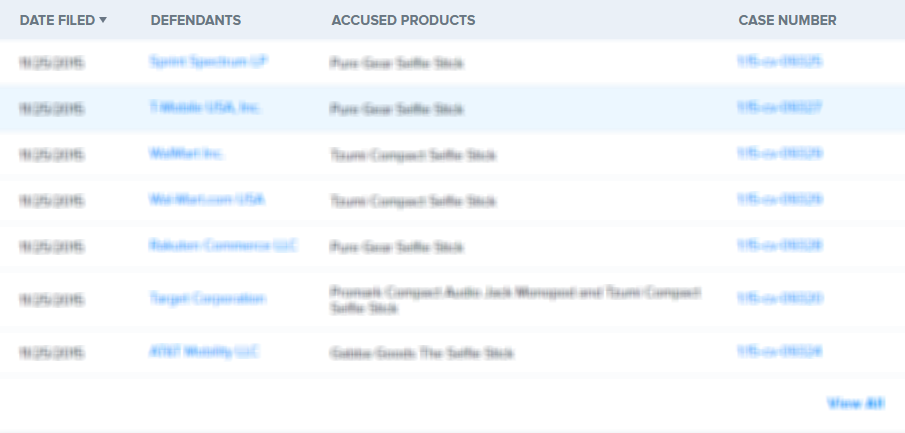 The present invention relates to compositions and methods for preserving and extracting nucleic acids from saliva. The compositions include a chelating agent, a denaturing agent, buffers to maintain the pH of the composition within ranges desirable for DNA and/or RNA. The compositions may also include a reducing agent and/or antimicrobial agent. The invention extends to methods of using the compositions of the invention to preserve and isolate nucleic acids from saliva as well as to containers for the compositions of the invention.
1. A device for receiving and preserving nucleic acid in a biological sample, said device comprising:

a. one or more walls defining a containment vessel having a top having an opening, and a closed bottom having a sample receiving area for holding said biological sample, said opening for receiving a liquid sample and for sealably receiving a sealing cap, said top having an opening for receiving a biological sample from the mouth of a user and further comprising at least one marking on said one or more walls which corresponds to a fluid volume in the sample receiving area;

b. a reagent compartment having a barrier, said barrier sealing and containing reagents in said reagent compartment and capable of disestablishment to release said reagents into the sample receiving area;

c. reagents in the reagent compartment for preserving nucleic acids potentially present in the sample wherein said reagents comprise a denaturing agent, a chelator and a buffer agent; and

,d. the sealing cap, whereby the device is configured such that, when sealably closing said opening with said sealing cap, the barrier mechanically disestablishes to release said reagents to form a mixture of reagents and said biological sample wherein said buffering agent maintains a pH of said mixture equal to or above 5.0 to preserve nucleic acids potentially present in the sample.

View Dependent Claims

(2, 3, 4, 5, 6, 7, 8, 9, 10, 11, 12, 13, 14, 15, 16, 17, 18, 19, 20, 21, 22, 23, 24, 25, 26, 27, 28, 29, 30, 31, 32, 33, 34, 35, 36)
×
Thank you for your feedback