Systems and methods for utilizing DDR4-DRAM chips in hybrid DDR5-DIMMs and for cascading DDR5-DIMMs
First Claim
1. A hybrid double data rate 5 (DDR5) dual inline memory module (DIMM) comprising:
a printed circuit board (PCB);

an edge connector of the PCB comprising a solitary DIMM external host interface, wherein the solitary DIMM external host interface is for only one DDR5 sub-channel;

a plurality of DDR4 synchronous dynamic random access memory (SDRAM) chips mounted on the PCB and operatively coupled to the solitary DIMM external host interface; and

a plurality of data-buffer chips and a registered clock driver (RCD) chip mounted on the PCB.
View all claims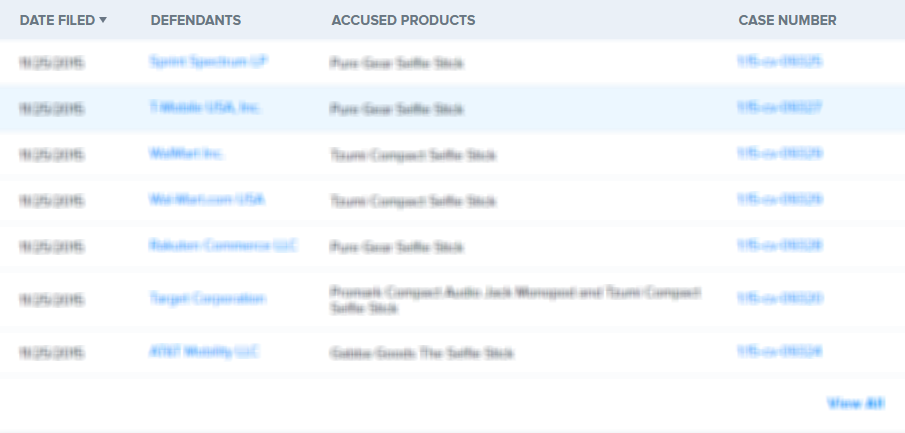 A hybrid DDR5 DIMM device includes a PCB board with a host interface through one of two DDR5 sub-channels, and a plurality of DDR4 or slow DDR5 SDRAM chips on the PCB coupled to this single channel DDR5 host interface. An embodiment processing system includes a host CPU to access one or more pairs of hybrid DDR5 DIMM devices for 4×DDR5 memory capacities (4DPC), a first or second hybrid DDR5 DIMM including a plurality of half-speed SDRAM chips, and a first or second DDR5 sub-channel coupled the host with slow SRAM chips on DIMM. Mounting same data-buffer and RCD chips on hybrid DIMM to a server motherboard can double available DDR4 DIMMs'"'"' speed to DDR5 speed rate. Pairs of hybrid DDR5 DIMM devices cascaded one-by-one can aggregate more DDR5 DIMM devices to expand memory capacities at double speed of DDR4 or DDR5 SDRAM chips, beyond current DDR5 speed limit 6400 MT/s.
×
Thank you for your feedback