Progesterone formulations
First Claim
1. A pharmaceutical composition comprising:
progesterone and an effective amount of estradiol not exceeding 2 mg, wherein the estradiol and progesterone are present in a weight ratio of 1;

100;

a medium chain oil; and

a non-ionic surfactant;

further wherein the progesterone is present from about 20 to about 50 weight percent of the composition.
View all claims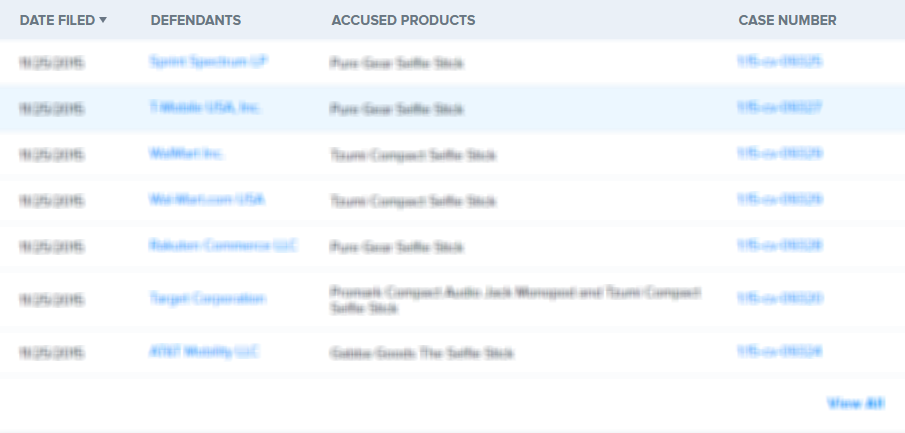 Various pharmaceutical formulations are disclosed herein. For example, a pharmaceutical formulation is disclosed comprising ultra-micronized progesterone.
1. A pharmaceutical composition comprising:

progesterone and an effective amount of estradiol not exceeding 2 mg, wherein the estradiol and progesterone are present in a weight ratio of 1;

100;

a medium chain oil; and

a non-ionic surfactant;

further wherein the progesterone is present from about 20 to about 50 weight percent of the composition.

View Dependent Claims

(2, 3, 4, 5, 6, 7, 8, 9, 10, 11, 12, 13, 14, 15, 16, 17, 18, 19, 20, 21, 22, 23)
×
Thank you for your feedback