Plant growing system using external data
First Claim
1. A system for the application of a material to a plurality of plants in a plant area, the system comprising:
emitters for emitting the material to the plant area, wherein each emitter is associated with and in fixed proximity to one of the plants;

a control system coupled to the emitters for controlling the emission of the material to the plant area in response to external data associated with growing the plants; and

wherein the external data is received from a geographically remote source over a wide-area digital network, and wherein the external data is derived, at least in part, using a model including potential data.
View all claims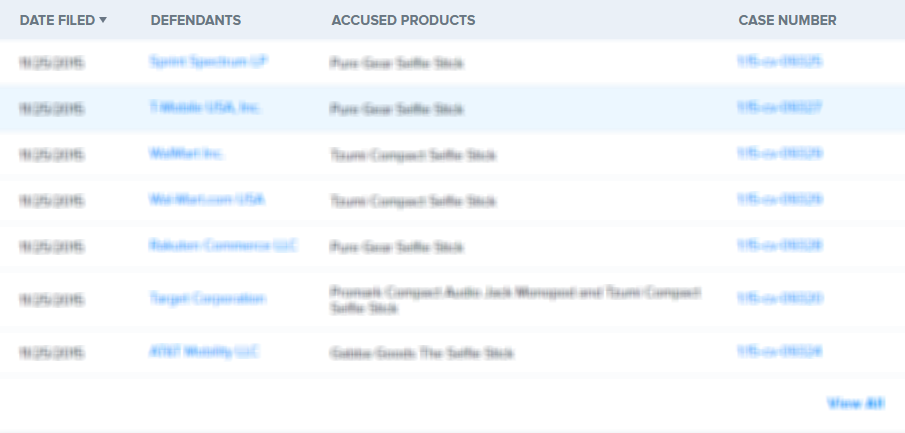 A system for automating the growing of crops, such as grapevines. Combinations of data from sensors local to a vineyard, and from optional remote stations and sensors, is combined with a control system to accurately control the dispensing of water and chemicals such as insecticides, disease prevention fungicides and fertilizers. The materials are dispensed through a multiple channel conduit which allows conflicting, or incompatible, types of materials to be transported through a common assembly. Sensors are attached to the conduit so that the placement of sensors can occur simultaneously with the laying of the conduit. This approach also ensures correct placement and spacing of the sensors with respect to each plant, or plant area, to be monitored and treated.