Filter housing with filter key attachment
First Claim
1. A filter housing assembly comprising:
a filter media;

a filter housing having a top, a bottom, sidewalls, and a center axis for enclosing said filter media;

said filter housing top having two cylindrical ports extending therefrom, each cylindrical port having a sidewall with an aperture and a fluid-tight sealed top surface, said cylindrical ports in fluid communication with said filter media for fluid ingress and egress, said filter housing top including a first attachment structure for receiving a filter key, wherein said first attachment structure forms an elongated protrusion or rail extending axially upwards from said filter housing top, and having an upper portion extending radially outwards perpendicular to said center axis of said filter housing top, said elongated protrusion or rail slideably engaging a connector piece or filter key that is designed to interface with a complementary mating filter base.
View all claims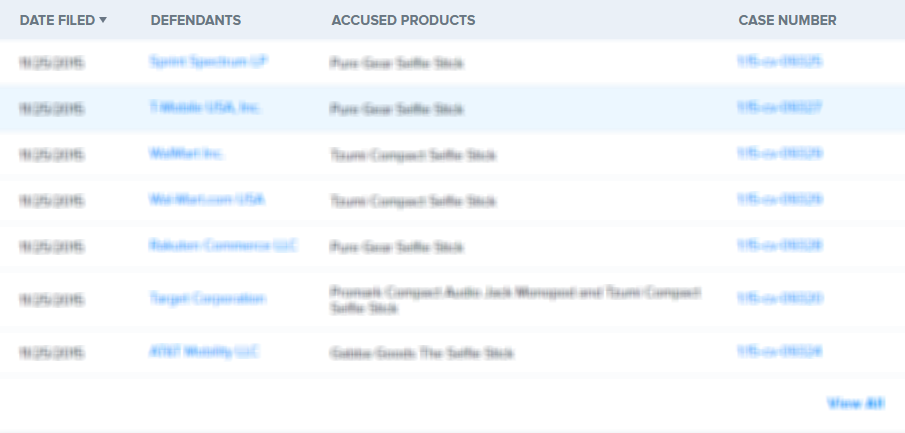 A filter assembly for fluid filtration having a push-activated lock and release mechanism. A push filter design activates a filter key lock upon insertion and extraction, where the filter key may be used simultaneously as a lock and as an identifier for particular filter attributes. The filter housing assembly may be attached to, and removed from, a filter base by a push-actuated release. Upon insertion, the filter key shifts the filter lock longitudinally to receive interlocking segments. Upon extraction, the same axial push shifts the filter lock further to align the interlocking fingers within gaps that allow for easy extraction. The specific key lock design allows a user to identify and match certain filter configurations received by the mechanical support, and reject other filter configurations.
×
Thank you for your feedback