First Claim
1. A collaboration service comprising:
one or more processors;

a project database to store projects that each include a digital asset; and

a communication component to connect the collaboration service to a first collaborator device and a second collaborator device,wherein the first collaborator device to create the digital asset to be stored on the project database as a stacked file that includes an encrypted portion and an unencrypted portion so that the second collaborator device can only access the unencrypted portion when a runtime environment is properly installed; and

wherein the unencrypted portion of the stacked file is readable by an application running on the second collaborator device when the runtime environment is not properly installed and presents within the application a set of instructions to download the runtime environment.
View all claims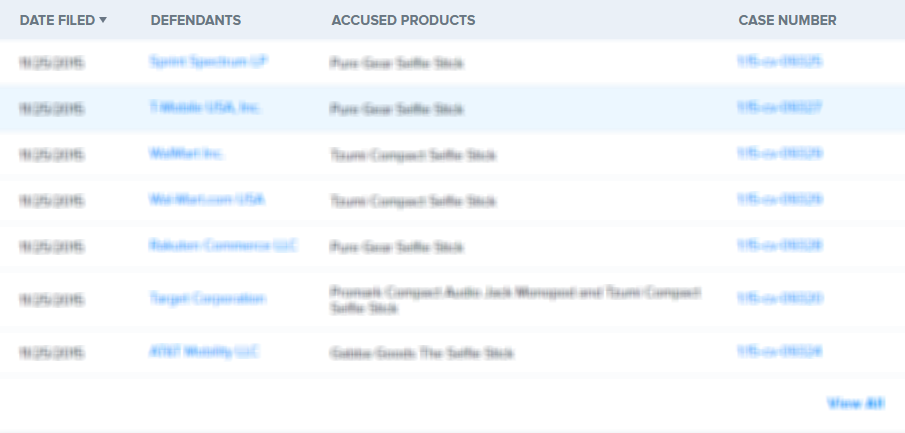 Various embodiments of the present technology generally relate to file sharing, encryption, and protection of digital assets. More specifically, some embodiments of the present technology relate to computer files comprising an unencrypted file combined with an encrypted file, and methods for creation of such combined files. The unencrypted file can be read by target applications and can present a variety of information (e.g., contact information, registration information, etc.). The encrypted data may be accessed only when the proper management software, drivers, application programming interfaces, and other components of a runtime environment have been installed on a computing device.
×
Thank you for your feedback