Aesthetic method of biological structure treatment by magnetic field
First Claim
1. A method of patient treatment comprising:
charging an energy storage device and providing energy from the energy storage device to a magnetic field generating device to generate a time-varying magnetic field;

applying the time-varying magnetic field having a repetition rate in a range of 1 Hz to 300 Hz and a magnetic flux density in a range of 0.1 T and 7 T to muscle fibers, neuromuscular plates, or peripheral nerves innervating muscle fibers within a body region of a patient such that a muscle is caused to contract;

generating radiofrequency waves by an HF generator and providing the radiofrequency waves in a range of 500 kHz to 3 GHz to a radiofrequency electrode; and

applying the radiofrequency waves to the patient;

wherein the magnetic field generating device and the radiofrequency electrode are disposed in an applicator.
View all claims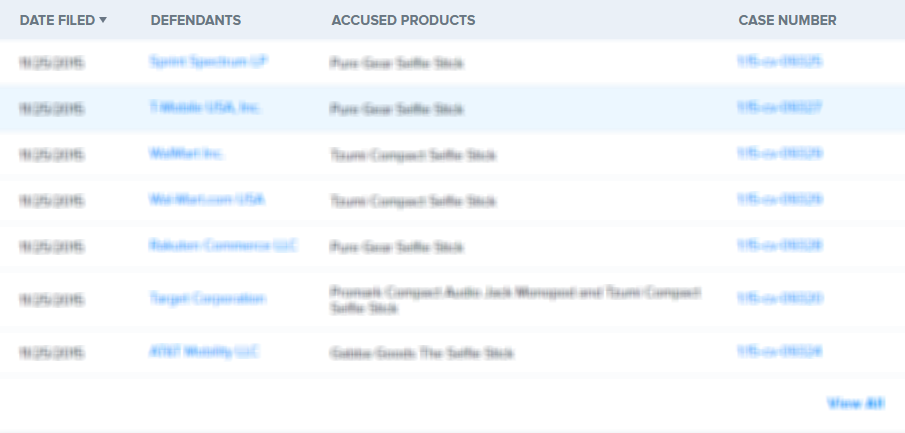 Combined methods for treating a patient using time-varying magnetic field are described. The treatment methods combine various approaches for aesthetic treatment. The methods are focused on enhancing a visual appearance of the patient.