Adsorbing material for multiple pathogenic factors of sepsis as well as preparation method and application thereof
First Claim
1. A preparation method of a ligand of adsorbing materials for adsorbing multiple pathogenic factors of sepsis in fluids, comprising the following steps:
1) In dichloromethane, compound 1 reacts with di-tert-butyl dicarbonate to generate compound 2, reaction temperature is 20˜

30°

C., the equivalence ratio of compound 1 and di-tert-butyl dicarbonate is 1;

0.5˜

2, reaction equation is
View all claims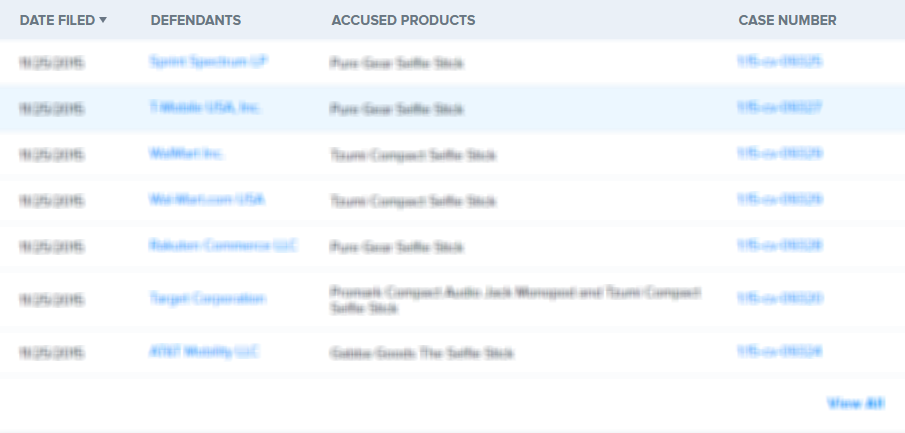 An adsorbing material for multiple pathogenic factors of sepsis as well as a preparation method and an application thereof are provided. The adsorbing material is formed by coupling a carrier with good mechanical performance and blood compatibility and a ligand with the capacity to adsorb multiple pathogen-associated molecular patterns, and is capable of effectively adsorbing bacterial endotoxin, bacterial genomic DNA, peptidoglycan, lipoteichoic acid, virus RNA, and zymosan from fluids such as blood and the like, and in particular has application value in blood purification for treatment of sepsis.
1. A preparation method of a ligand of adsorbing materials for adsorbing multiple pathogenic factors of sepsis in fluids, comprising the following steps:

1) In dichloromethane, compound 1 reacts with di-tert-butyl dicarbonate to generate compound 2, reaction temperature is 20˜

30°

C., the equivalence ratio of compound 1 and di-tert-butyl dicarbonate is 1;

0.5˜

2, reaction equation is
6. A preparation method of an adsorbing material for adsorbing multiple pathogenic factors of sepsis, comprising following steps:

1) In tetrahydrofuran or tetrahydrofuran aqueous solution or ethanol aqueous solution, compound 12 reacts with carrier M to generate compound 13, the mass ratio of compound 12 and carrier M is 0.01˜

1;

100, reaction equation is;


×
Thank you for your feedback