User-worn device for noninvasively measuring a physiological parameter of a user
First Claim
1. A user-worn device configured to non-invasively determine measurements of physiological parameter of a user, the user-worn device comprising:
a plurality of light emitting diodes (LEDs);

four photodiodes configured to receive light emitted by the LEDs, the four photodiodes being arranged to capture light at different quadrants of tissue of a user;

a protrusion comprising a convex surface and a plurality of openings extending through the protrusion, the openings arranged over the photodiodes and configured to allow light to pass through the protrusion to the photodiodes; and

one or more processors configured to receive one or more signals from at least one of the photodiodes and determine measurements of oxygen saturation of the user.
View all claims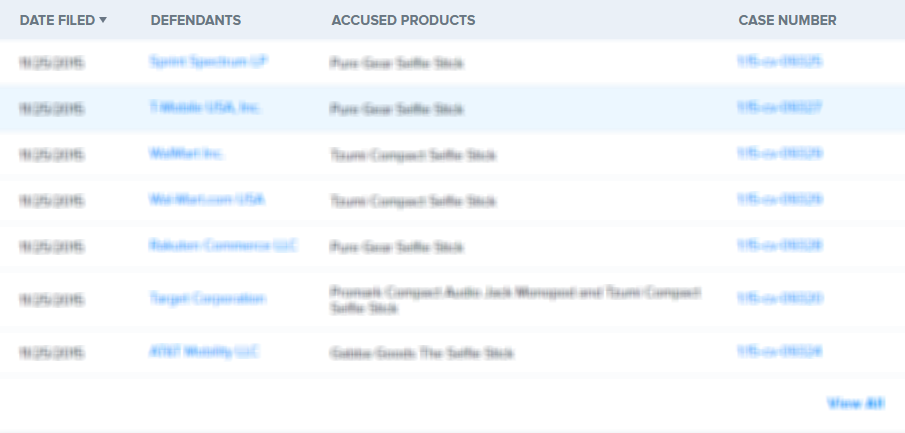 The present disclosure relates to noninvasive methods, devices, and systems for measuring various blood constituents or analytes, such as glucose. In an embodiment, a light source comprises LEDs and super-luminescent LEDs. The light source emits light at least wavelengths of about 1610 nm, about 1640 nm, and about 1665 nm. In an embodiment, the detector comprises a plurality of photodetectors arranged in a special geometry comprising one of a substantially linear substantially equal spaced geometry, a substantially linear substantially non-equal spaced geometry, and a substantially grid geometry.
×
Thank you for your feedback