Wireless telecommunications methods and apparatus using system information value tag
First Claim
1. A base station comprising:
processor circuitry configured to generate a first type system information block (SIB) including;

an area identifier,an identification of each of one or more second type system information blocks (SIBs), andinformation indicating whether or not the area identifier is associated with the identification of the each of the one or more second type SIBs;

the first type SIB being used for transmitting minimum system information, the minimum system information comprising, at least, information required for an initial access,transmitter circuitry configured to transmit the first type SIB, wherein,the first type SIB provides a validity of a second type SIB stored in a user equipment (UE) for a cell served by the base station, based on whether or not the area identifier is associated with an identification of a corresponding second type SIB; and

the validity of the corresponding second type SIB is only limited to the cell in case the area identifier is not presented.
View all claims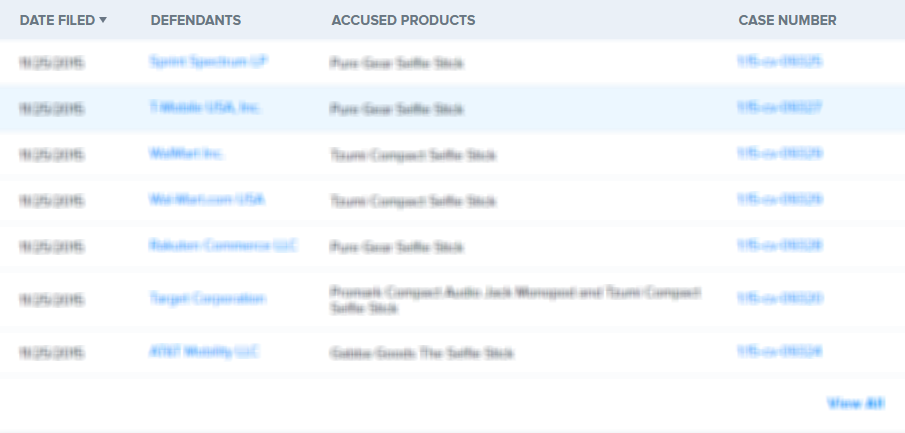 A geographical area identifier which specifies a geographical area for which a value tag is valid is used for assessing second type system information available from an access node.
×
Thank you for your feedback