Method and apparatus for providing selectable output voltages
First Claim
1. A transformer comprising:
a primary winding having terminals for conveying input power;

a plurality of secondary windings having output terminals for conveying output power, said secondary windings including a first pair of isolated center tapped windings and a second pair of isolated windings;

a plurality of switches electrically coupling leads of said plurality of secondary windings providing a selection of n distinct output voltages at said output terminals ranging from x voltage units to y voltage units, wherein y is greater than 2x.
View all claims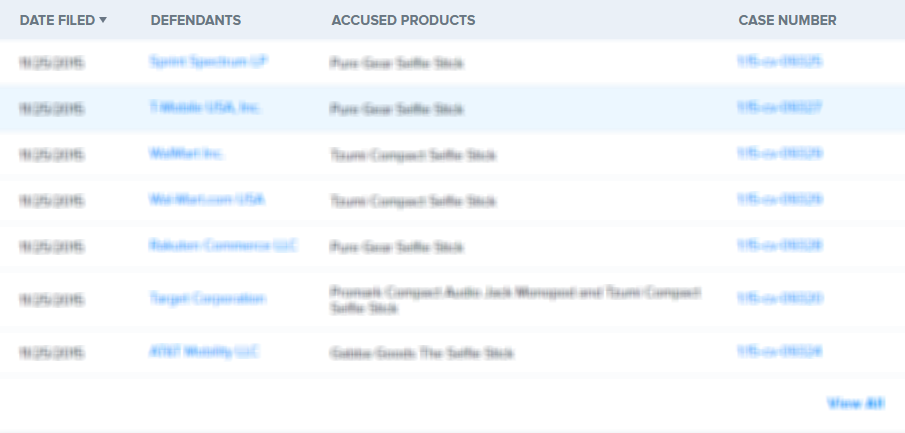 A transformer is provided along with a combination of bridging tap-changers to provide a wide range of selectable output voltages in discrete, relatively small voltage steps where the highest voltage is more than double the lowest output voltage. Relatively inexpensive, off-the-shelf, bridging tap-changers are utilized in conjunction with transformer winding schemes to provide a low winding loss ratio.