Catheter head for subcutaneous administration of an active substance
First Claim
1. A catheter head comprising:
a housing having a cavity extending therethrough, the cavity defining a seat;

a cannula extending from within the cavity, the cannula having a flange extending therefrom;

a retaining body secured to the housing, the retaining body having a pathway extending axially therethrough and defining a sealing surface; and

a gasket in sealing cooperation with the flange and the sealing surface.
View all claims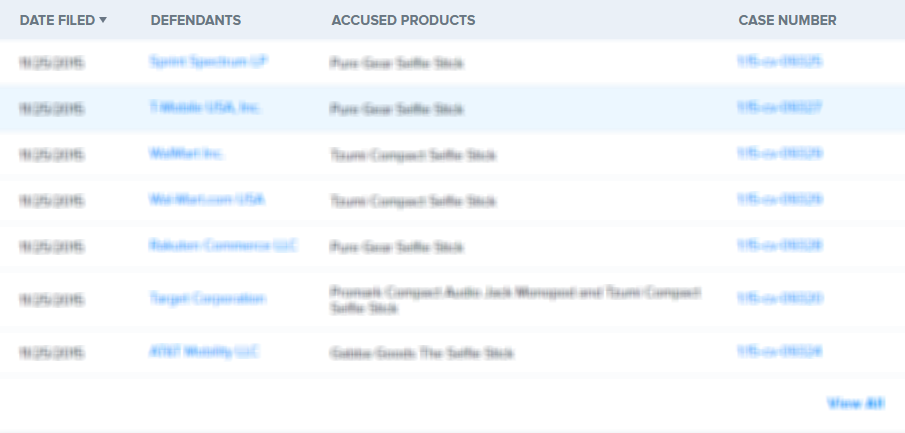 The present invention provides a catheter head including a cannula housing, a needle holder connectable to the cannula housing and a guide sleeve associated with the needle holder for positioning and guiding a connecting needle, and for being narrowly slide-guided over a portion of said cannula housing.