Three-dimensional video broadcasting system
First Claim
1. A video compressor comprising:
a first encoder for receiving a first video stream and for encoding the first video stream; and

a second encoder for receiving a second video stream and for encoding the second video stream, wherein the first encoder provides information related to the first video stream to the second encoder to be used during the encoding of the second video stream.
View all claims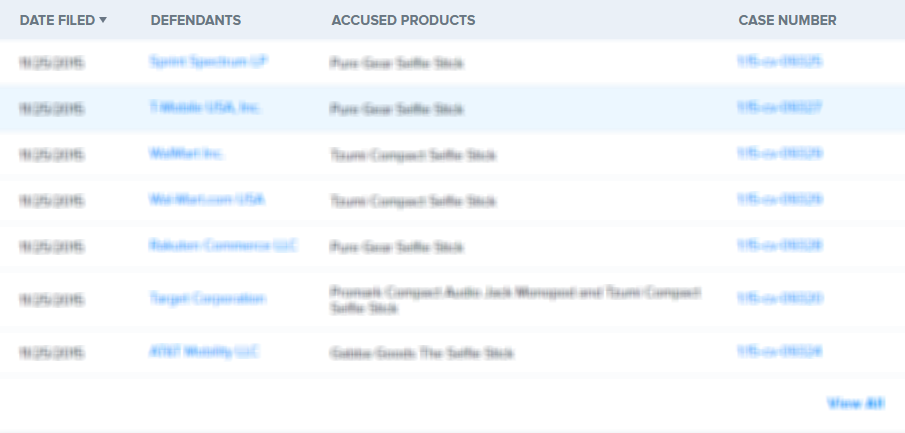 A 3D video broadcasting system includes a video stream compressor used to generate a base stream and an enhancement stream using a base stream encoder and an enhancement stream encoder, respectively. The base stream includes either right view images or left view images, and is encoded and decoded independently of the enhancement stream using MPEG-2 standard. The enhancement stream includes the view images not included in the base stream, and is dependent upon the base stream for encoding and decoding. The base stream encoder provides I-pictures to the enhancement stream encoder for disparity estimation and compensation during bi-directional encoding and decoding of the enhancement stream. In addition, for bi-directional encoding and decoding, decoded enhancement stream pictures are used for motion estimation and compensation. The video stream compressor can be used to compress right and left view video streams from two video cameras or from a single video camera generated using a 3D lens system.
×
Thank you for your feedback