Locking Device With Convertible Shank
First Claim
1. A locking device adapted for insertion into first and second apertures having different sizes, comprising:
View all claims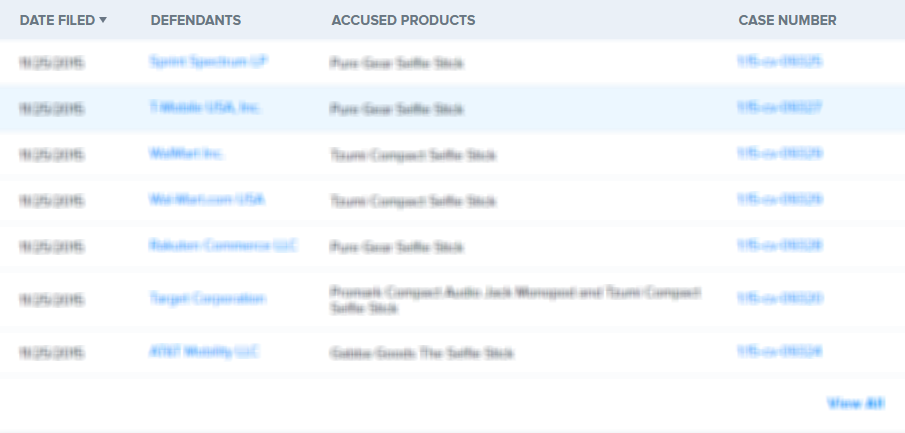 Abstract of Disclosure
A locking device includes a shackle member having a shank and a latch portion at one end an a stop at the other end. A locking head mounts in a locked state on the latch portion but is removable when unlocked. A sleeve is carried on the shank but is removable. The sleeve and the shank together define a size conversion structure for the shackle. When the sleeve is on the shank, the shackle has one operative thickness to closely fit one size aperture, but when the sleeve is removed, the shackle has another, smaller operative thickness to fit a smaller aperture. A retaining member may be employed to resist removal of the sleeve. Two or more sleeves may be used to fit more than two apertures. These can be separately mountable onto the shank or may be nested on the shank, one inside of the other.
1. A locking device adapted for insertion into first and second apertures having different sizes, comprising:
14. A convertible locking device comprising:
21. A locking hitch pin device for interconnecting a hitch bar with a hitch receiver, said bar and receiver each including apertures disposed therein for receiving the hitch pin device, said device comprising:
27. In a locking device having a locking head movable between a locked and an unlocked state, a shackle member having a linear shank with a thickness dimension and first and second end portions, a latch portion disposed at the shank first end portion configured to engage said locking head, and a stop member disposed at the shank second end portion, a method for varying the diameter of the linear shank to adapt the locking device to variable sized apertures in components to be locked with said device, said method comprising the steps of:
32. A locking device adapted for alternative close-fitted insertion within a first aperture having a first diameter and a second aperture having a second diameter larger than the first diameter, comprising:
34. A locking device adapted for close-fitted, alternative insertion within first and second apertures having different sizes, comprising:
36. A locking hitch system comprising: