Solar energy converter using optical concentration through a liquid
First Claim
1. A solar energy converter comprising:
a dielectric liquid;

one or more solar cells in contact with the dielectric liquid; and

a panel container enclosing the dielectric liquid and one or more solar cells, the panel container having a substantially flat base on which said solar cells are supported so as to allow a front and back surface of each solar cell to contact said dielectric liquid, the container having a transparent lid and transparent side walls coupled to the base to allow sunlight into the panel container which is converted to electric energy.
View all claims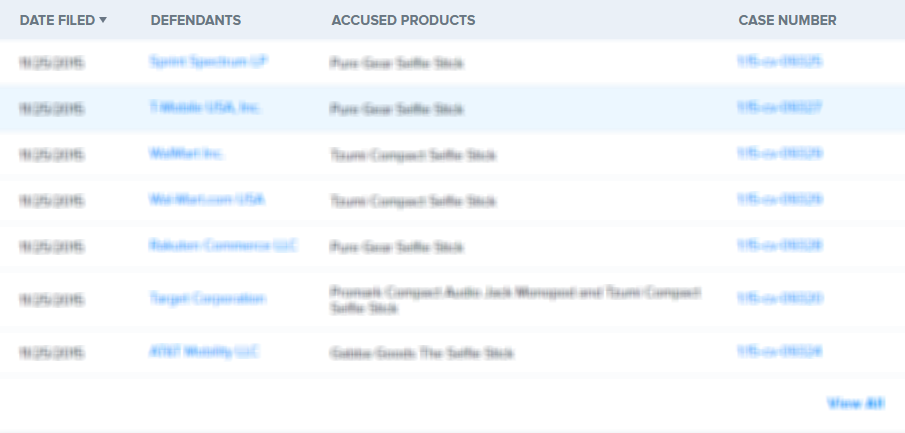 Solar cells operating in liquid have an increased operating efficiency resulting from two independent physical phenomena, an increase in output current from the solar cells from simply wetting the solar cells, and enhanced collection of light through refraction and inner reflection of light in the liquid. Dielectric liquids are found to increase output power efficiency of n/p junction solar cells and also function as a medium for optical concentration. The properties of dielectric liquid permit the construction of a solar cell panel with a suitable geometry for functioning as an optical concentrator.