PLASMA TREATED SURGICAL NEEDLES AND METHODS FOR THEIR MANUFACTURE
First Claim
1. A method for coating a surgical needle comprising the steps of:
providing a surgical needle having a surface; and

forming a polymer coating on at least a portion of the surface of the needle by plasma polymerization of a hydrocyclosiloxane monomer of the general formula where R is an aliphatic group and n is an integer from 2 to about 10, preferably 4 to6, whereby the polymer coated needle exhibits reduced penetration force compared to an uncoated needle.
View all claims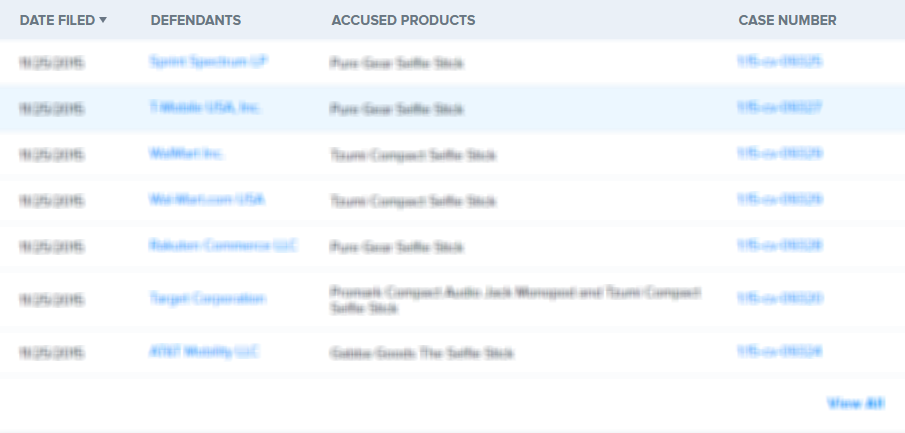 Methods for siliconizing surgical needles include a plasma polymerization coating process.