In-vehicle battery monitor
First Claim
1. A battery monitor for monitoring a battery of an automotive vehicle comprises:
first and second Kelvin connectors configured to electrically couple to the storage battery;

a processor electrically coupled to the first and second Kelvin connectors and configured to calculate a Reserve State of Health (RSOH) and a Cranking State of Health (CSOH) of the battery and responsively determine a State of Life (SOL) of the battery as a function of the RSOH and CSOH.
View all claims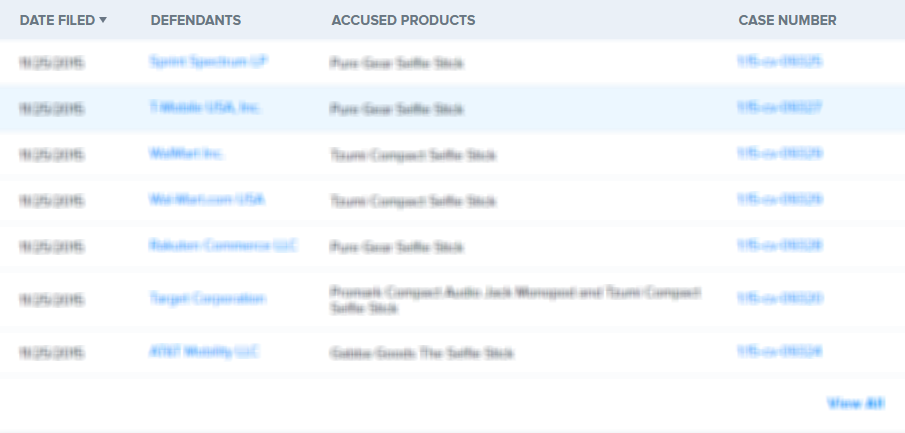 An apparatus and a method of monitoring a battery in an automotive vehicle are provided. An output is provided which can be a relative output as a function of minimum and maximum parameters of the battery.