Apparatus and method for sulfonating an article and articles made therefrom
First Claim
1. An apparatus for sulfonating the surface of an article with a sulfonating gas to modify and treat the surface, comprising:
an enclosable container for receiving the article therein, said container being capable of being substantially air tight to contain substantially all the sulfonating gas;

a gas inlet for introducing the sulfonating gas into the enclosable container;

an on-site and on-demand sulfur-containing gas generator in communication with the enclosable container through the gas inlet, said gas generator using a chemical feed stock selected from the group consisting of raw sulfur, processed sulfur, sulfur dioxide, liquid sulfur dioxide, sulfur trioxide, sulfuric acid and mixtures thereof to produce the sulfur-containing gas at a predetermined concentration;

a source of dry air for mixing with the sulfur-containing gas to form a sulfonating gas; and

a pump for pumping the sulfonating gas into the enclosable container, whereby some of the sulfur in the sulfonating gas is consumed to form the treatment layer on the surface of the article.
View all claims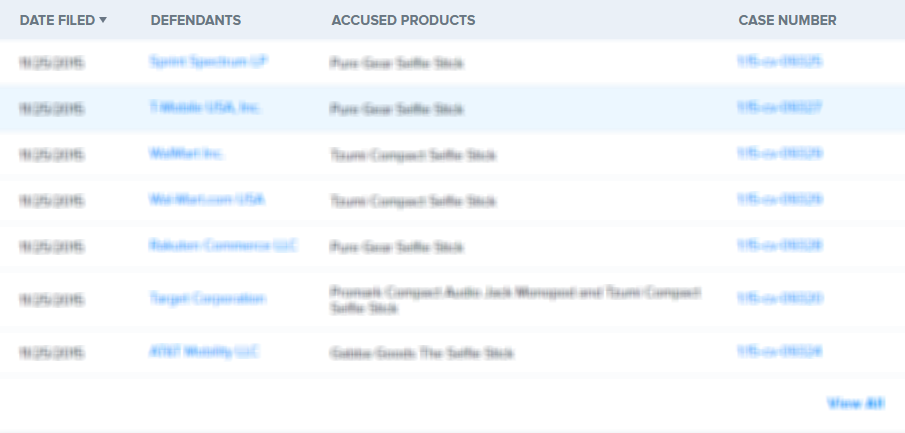 Apparatuses, methods and articles made therefrom include the use of an on-site and on-demand gas generator for preparation of sulfonating gas to be mixed with dry air to treat surfaces of polymeric materials. The apparatuses and methods may be utilized by placing numerous articles into a container and sulfonating all of the articles at once in a batch process, or there may be a multiple injection port gas delivery system for the production of numerous articles of enclosed vessels with the sulfonation treatment on the interior surface of the vessel.