Method of semiconductor nanoparticle synthesis
First Claim
1. A method of producing nanoparticles comprising:
(a) mixing a first precursor and at least one coordinating solvent to form a first mixture;

(b) exposing the first mixture to a reaction promoter selected from the group consisting of oxygen and a reducing agent;

(c) heating the first mixture to a temperature that is sufficiently high to form nanoparticles when a second precursor is added;

(d) introducing a second precursor into the first mixture to form a second mixture thereby resulting in the formation of a plurality of nanoparticles; and

(e) cooling the second mixture to stop further growth of the nanoparticles.
View all claims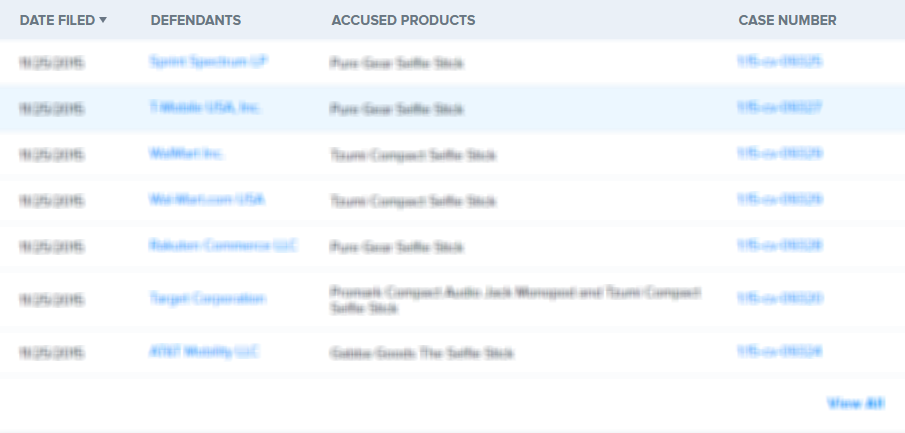 A method is described for the manufacture of semiconductor nanoparticles. Improved yields are obtained by use of a reducing agent or oxygen reaction promoter.