Polystyrene as a resist for making patterned media
First Claim
1. A method of making patterned medium, comprising the steps of:
using a patterned thermoplastic polymer having a pattern, deposited over a magnetic medium, as a mask; and

exposing said patterned thermoplastic polymer to ions which penetrate the polymer according to said pattern and patterning a magnetic layer.
View all claims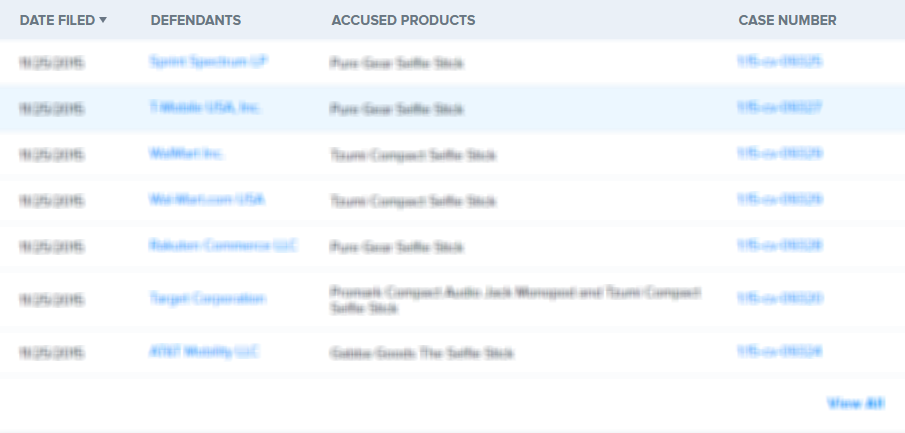 A system and method for forming servo patterns on magnetic media is disclosed. A magnetic film coated with a layer of polystyrene is stamped with a nickel stamper reproducing the negative image of the stamped pattern on the polystyrene. Ions are then accelerated towards the surface of the polystyrene, which stopps the ions in the areas where the polystyrene is thick and allows the ions to penetrate through to the magnetic layer in the areas where the polystyrene is thin. The ions, which penetrate through to the magnetic layer, interact with the magnetic layer altering the magnetic layer'"'"'s structure reducing its coercivity (Hc) and remnant moment (Mrt). This reproduces the stamped polystyrene pattern on the magnetic layer. The polystyrene is then removed by oxygen plasma etching the surface leaving behind a patterned magnetic media.