Electrochromic device having a seal including an epoxy resin cured with a cycloaliphatic amine
First Claim
1. An electrochromic device comprising:
a front element;

a rear element;

a seal provided to form a sealed chamber, the sealed chamber being between said elements; and

an electrochromic material disposed in said chamber, wherein said seal comprises an epoxy resin at least partially cured with bis(aminocyclohexyl) methane.
View all claims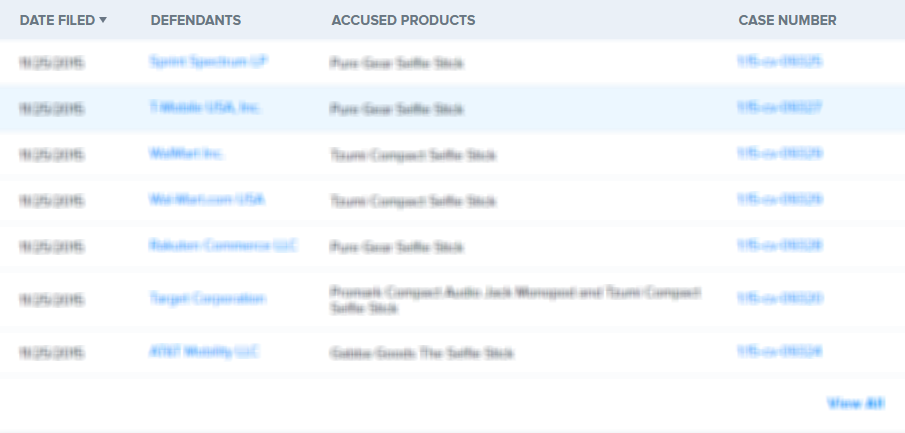 An electrochromic variable reflectance mirror for a vehicle includes a front element and a rear element. A seal is provided to sealably bond the elements together in a spaced-apart relationship to define a chamber, and an electrochromic material is disposed in the chamber. The seal comprises an epoxy resin cured with a cycloaliphatic amine. The cycloaliphatic amine may be a bis(cycloaliphatic) amine, or more specifically, bis(aminocyclohexyl) methane (PACM). The epoxy resin may be an epoxy novolac resin such as an epoxy phenolic novolac (e.g., DEN431) or an epoxy cresyl novolac resin, a bisphenol A epoxy resin, a bisphenol F epoxy resin, a tetraglycidyl methylenebisbenzenamine, or a glycidyl benzenamine.