Branched polymers and their conjugates
First Claim
1. A branched reactive polymer having the structure:
Y—

(X)p-R(—

X′

-POLY)q wherein;

R is an aliphatic hydrocarbon having a length of at least three carbon atoms;

each POLY is a water soluble and non-peptidic polymer;

X′

is a heteroatom linkage;

X is a linker;

p is 0 or 1;

q is 2 to about 10; and

Y is a functional group.
View all claims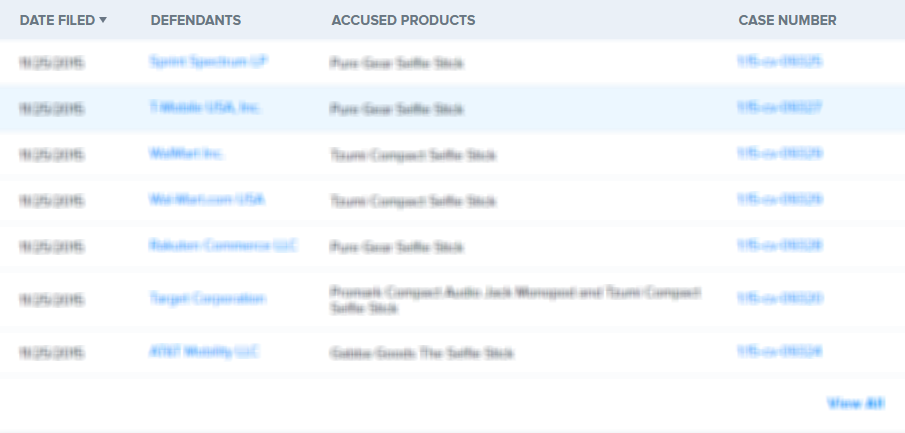 The present invention is directed to branched reactive water-soluble polymers comprising at least two polymer arms, such as poly(ethylene glycol), attached to a central aliphatic hydrocarbon core molecule through heteroatom linkages. The branched polymers bear at least one functional group for reacting with a biologically active agent to form a biologically active conjugate. The functional group of the branched polymer can be directly attached to the aliphatic hydrocarbon core or via an intervening linkage, such as a heteroatom, -alkylene-, —O-alkylene-O—, -alkylene-O-alkylene-, -aryl-O—, —O— aryl-, (—O-alkylene-)m, or (-alkylene-O—)m linkage, wherein m is 1-10.