Methods and apparatus for mouse-over preview of contextually relevant information
First Claim
1. In a system having a display device and user input mechanisms including a pointer, a query result page comprising:
a plurality of results, each associated with an item in a data store of information;

a plurality of defined areas, each associated with at least one such result;

a first defined area arranged to intuitively imply a relation with respect to a first result;

a first data item in said data store, referred by and associated with said first result; and

at least one preview window associated with said result page and displaying preview information regarding said first result when said pointer navigates over said first defined area.
View all claims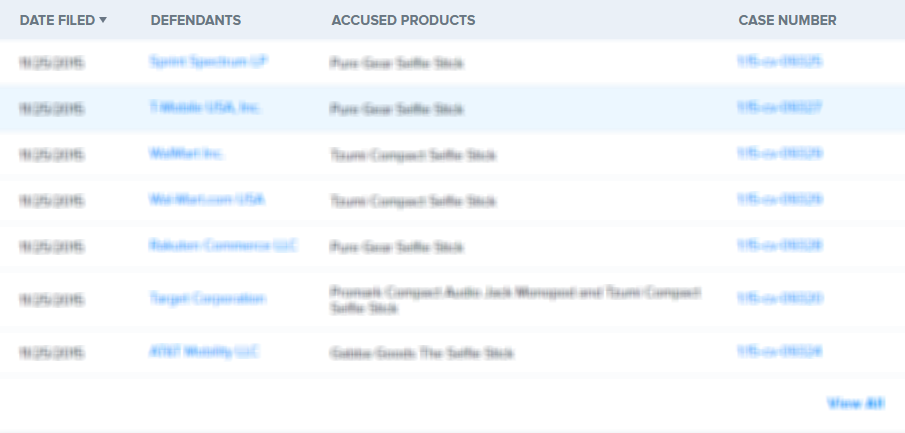 Challenges to the analysis of search results may be mitigated by offering preview information when users navigate a computer-pointing device over pre-designated areas of a search result page. A separate icon in the pre-designated area enhances the advantages by providing intuitive preview ability with seamless and natural control over a variety of preview options, such as the type of preview information and the manner in which it is presented. In addition, while operating a preview-enabled search result page, users'"'"' behavior provides data and attributes, which may be re-incorporated into the searching algorithm to improve the relevancy of search results. ng algorithm to improve the relevancy of search results.