Stall avoidance schemes using HARQ process receiving status
First Claim
1. A method to avoid the stall of data blocks in-sequence delivery of the reordering buffers at the receiver in a High Speed Downlink Packet Access (HSDPA) of a wireless communication system, where the transmitter assigns a Transmission Sequence Number (TSN) to each sending data block sequentially, wherein the method comprises the steps of:
at the receiver;

having at least one active HARQ process allocated for an HARQ entity where n is equal to the number of the active HARQ processes;

receiving a plurality of data blocks from the transmitter through the active HARQ processes;

determining and tracking the receiving status of each HARQ process;

if the receiving statuses of the HARQ processes satisfy one of the predetermined conditions, performing the following steps a and b;

a. discarding the selected missing gaps of the selected reordering buffers; and

b. delivering all stored data blocks with TSN below the discarded missing gaps and all stored in-sequence data blocks with TSN above the discarded missing gaps in all reordering buffers to upper layer.
View all claims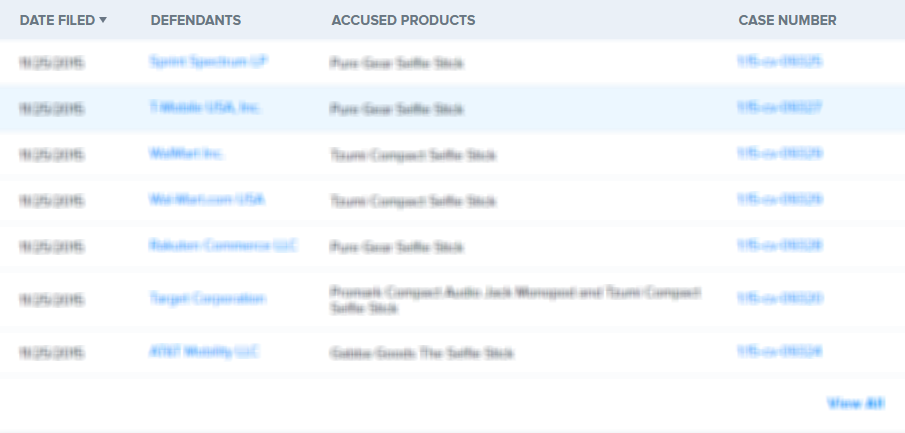 This invention employs a quicker reordering buffer gap removing and buffered data block delivery method. The invention uses several parameters to support its operation. One of the pertinent parameters is a New Data Indicator, another is an array variable, TTI-States, to track at least n consecutive data block receiving statues of TTIs of the n active HARQ processes of the HARQ entity at the receiver side.
1. A method to avoid the stall of data blocks in-sequence delivery of the reordering buffers at the receiver in a High Speed Downlink Packet Access (HSDPA) of a wireless communication system, where the transmitter assigns a Transmission Sequence Number (TSN) to each sending data block sequentially, wherein the method comprises the steps of:

at the receiver;

having at least one active HARQ process allocated for an HARQ entity where n is equal to the number of the active HARQ processes;

receiving a plurality of data blocks from the transmitter through the active HARQ processes;

determining and tracking the receiving status of each HARQ process;

if the receiving statuses of the HARQ processes satisfy one of the predetermined conditions, performing the following steps a and b;

a. discarding the selected missing gaps of the selected reordering buffers; and

b. delivering all stored data blocks with TSN below the discarded missing gaps and all stored in-sequence data blocks with TSN above the discarded missing gaps in all reordering buffers to upper layer.

View Dependent Claims

(2, 3, 4, 5, 6, 7, 8, 9, 10, 11, 12, 13, 14, 15, 16, 17, 18, 19, 20, 21, 22, 23, 24, 25, 26, 27, 28, 29, 30, 31, 32, 33, 34)
35. A receiver having means to avoid the stall of data blocks in-sequence delivery of the reordering buffers at the receiver in a High Speed Downlink Packet Access (HSDPA) of a wireless communication system, where the transmitter assigns a Transmission Sequence Number (TSN) to each sending data block sequentially, wherein the receiver comprises:

means for having at least one active HARQ process allocated for an HARQ entity where n is equal to the number of the active HARQ processes;

means for receiving a plurality of data blocks from the transmitter through the active HARQ processes;

means for determining and tracking the receiving status of each HARQ process;

means for discarding the selected missing gaps of the selected reordering buffers if the receiving statuses of the HARQ processes satisfy one of the predetermined conditions; and

means for delivering all stored data blocks with TSN below the discarded missing gaps and all stored in-sequence data blocks with TSN above the discarded missing gaps in all reordering buffers to upper layer after discarding the selected missing gaps.

View Dependent Claims

(36, 37, 38, 39, 40, 41, 42, 43, 44, 45, 46, 47, 48, 49, 50, 51, 52, 53, 54, 55, 56, 57, 58, 59, 60, 61, 62, 63, 64, 65, 66, 67, 68)