Client-based searching of broadcast carousel data
First Claim
1. In a broadcast architecture in which a carousel file server broadcasts carousel data to one or more clients, a method implemented at the client comprising:
receiving an index data structure ;

from the carousel file server, the index data structure having index values derived from content in corresponding segments of the broadcast carousel data;

searching the index data structure to identify one or more particular segments of the broadcast carousel data for further searching; and

retrieving the one or more particular segments from the carousel file server.
View all claims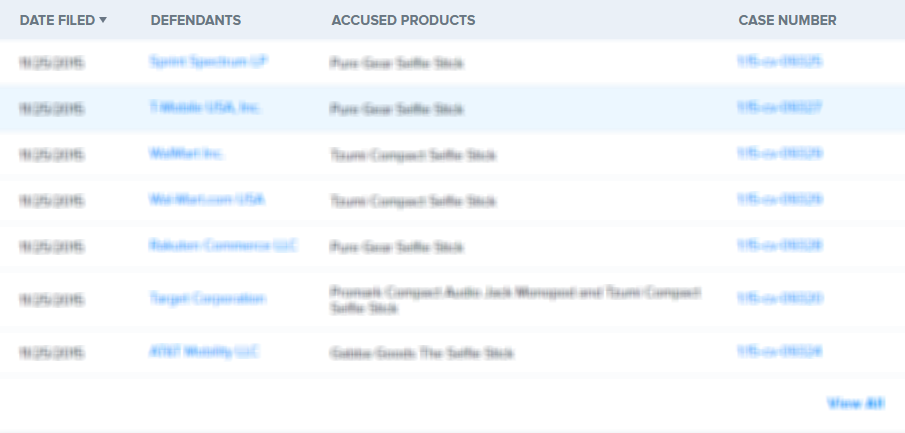 Client-based searching of carousel data that is broadcast from a carousel file system is described. The broadcast carousel data is segmented and individual segments are hashed according to a hashing function to produce hash index values that are representative of associated data segments. The hash index values are broadcast by the carousel file system to the client. When a viewer specifies a search, the client computes a hashed search query and compares it to the hash index values. When a match occurs, there is a possibility that the data segment associated with the matching hash index value might satisfy the query. Such data segments are identified and the client retrieves those data segments as they are broadcast from the carousel file system. The client is then able to perform searching on the data segments according to the viewer-specified search and present the results to the viewer.
×
Thank you for your feedback