Al-Mg alloy products suitable for welded construction
First Claim
1. An Al—
Mg alloy wrought product, comprising;

(percentage by weight)
View all claims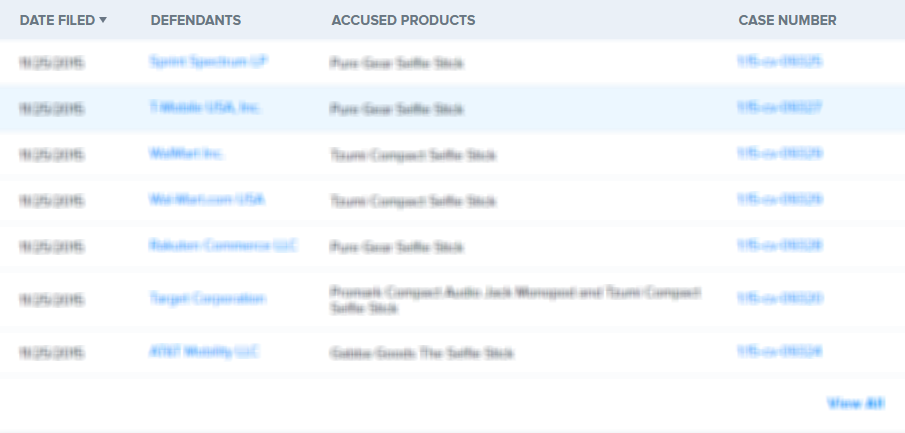 The invention relates to an Al—Zn—Mg—Cu alloy worked product, characterised in that contains (percentage by weight)

Mg 4.85-5.35Mn 0.20-0.50Zn 0.20-0.45Si < 0.20Fe < 0.30Cu < 0.25Cr < 0.15Ti < 0.15Zr < 0.15
the remainder being aluminium with its inevitable impurities.
This product preferentially has an elongation at fracture A(LT) of at least 24% and an Rm(LT)×A(LT) parameter of at least 8500. It shows a good stress and intergranular corrosion resistance.
It may be used for welded constructions, particularly tankers, motor car bodywork, and industrial vehicles.
1. An Al—

Mg alloy wrought product, comprising;

(percentage by weight)

View Dependent Claims

(2, 3, 4, 5, 6, 7, 8, 9, 10, 11, 12, 13, 14, 15, 16, 17, 18, 19, 20, 21, 22, 23, 24, 25, 26, 27, 28, 32)
29. A tanker produced at least partially with a sheet comprising (percentage by weight):