System for integration of multi-function and information service and electronic apparatus for the same
First Claim
1. An electronic apparatus comprising:
at least one codec for decoding a signal transmitted from a telephone line, said transmitted signal having a destination address corresponding to a phone number designated by said telephone line;

a control circuit connected to said codec for controlling an operation flow of said electronic apparatus; and

a communication interface connected to said control circuit for communicating with outside.
View all claims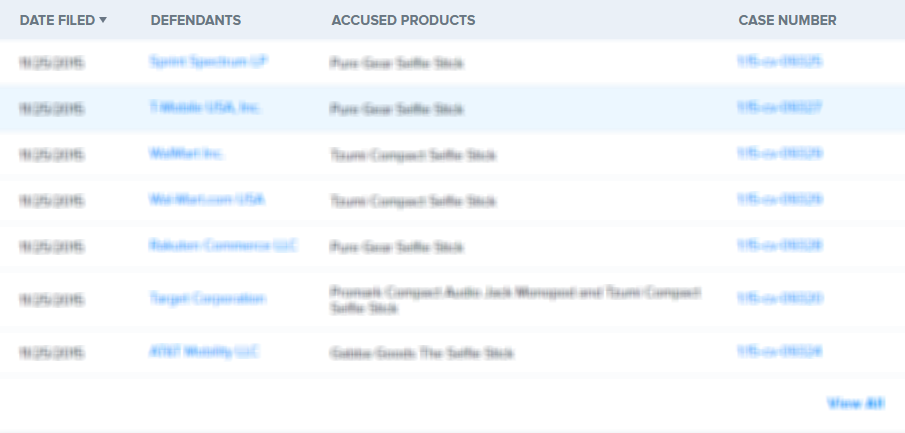 In a system for integration of multi-function and information service, an electronic apparatus is connected to a teletelephone line for a user to edit message or instruction to transmit to the electronic apparatus through the teletelephone line. The electronic apparatus demodulates/decodes the received signal and then transfers it to its destination for remote control of intelligent appliance, delivery of message, placement of e-advertisement and various functions. In an embodiment, TV set is used as a data output medium for the electronic apparatus to output the received data in a video and/or audio format. In another embodiment, the electronic apparatus is integrated into a TV set to provide multi-function and information service in addition to entertainment function.
×
Thank you for your feedback