Handover between a cellular system and a wireless local area network
First Claim
1. A mobile communications system, in which a core network provides wireless service to a plurality of mobile units, and at least one local network provides communication with ones of the mobile units, the system comprising:
a database, accessible by the core network, which includes data concerning the local network provider and geographic coverage of the local network provider; and

a position comparison device to identify a position of at least one mobile unit and to correlate the geographic coverage with a position of said one mobile unit and provide information concerning the correlation to a user of said one mobile unit, said one mobile unit able to communicate with said core network and said one local network.
View all claims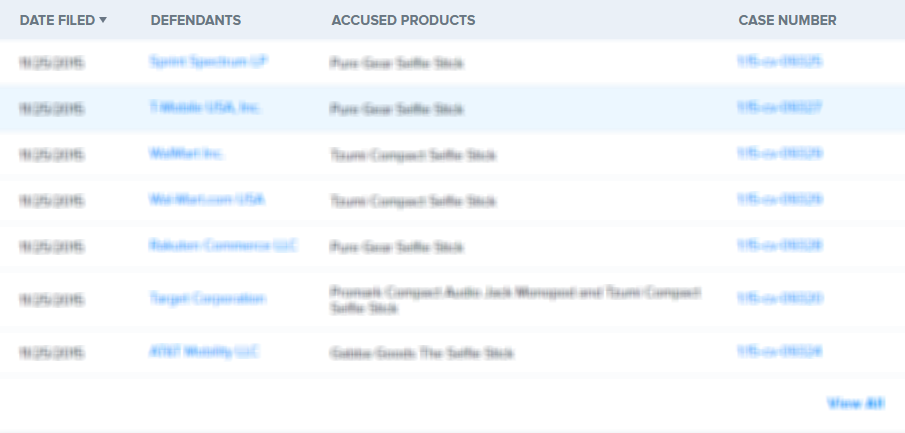 A system facilitates handover of a wireless transmit and receive unit (WTRU) between a cellular network and a wireless local area network (WLAN). The WLAN communicates with a cellular network. A location of the WTRU is determined. The coverage area of the WLAN is determined. The WTRU is informed of the existence of the WLAN when the WTRU approaches the coverage area of the WLAN. The WTRU is handed over from the cellular network to the WLAN when the WTRU is in the coverage area of the WLAN.