Remote vehicle security system
First Claim
1. A system for limiting performance of a vehicle, comprising:
a command device configured to send a control signal over a wireless communication network to a remotely-located vehicle;

a receiving device located on said vehicle configured to receive said control signal; and

a controller configured to cause an operational performance characteristic of said vehicle to be limited in response to said control signal.
View all claims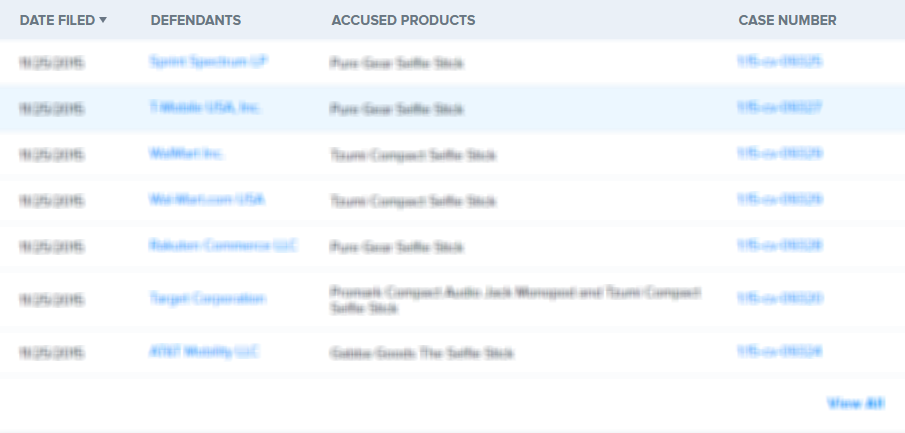 A system and method for selectively limiting at least one operational characteristic, such as maximum speed, of a vehicle. A vehicle limitation control signal is supplied to the vehicle over a wireless communication network. In response to the limitation control signal, the maximum speed of the vehicle is limited.