Staphylococcus aureus-specific detection media and identifying and/or counting method using same
First Claim
1. Medium for the detection of Staphylococcus aureus and/or of coagulase-positive Staphylococci, which comprises a Staphylococcus aureus culture medium and at least one enzyme substrate for demonstrating α
View all claims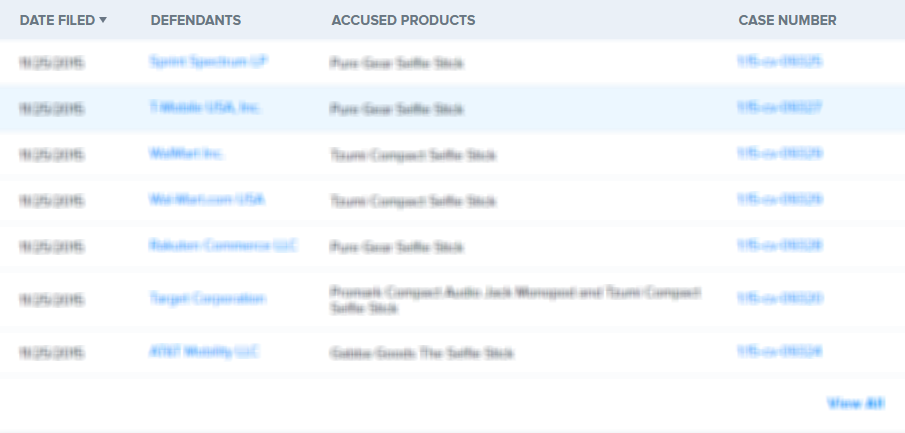 The present invention relates to a medium for the specific detection of Staphylococcus aureus and/or for the discrimination of coagulase-positive Staphylococcus compared to coagulase-negative Staphylococcus, making it possible to isolate bacteria of the staphylococci genus and to identify the species Staphylococcus aureus , which use at least one enzyme substrate, preferably a chromogenic or fluorescent agent, and even more preferably an indoxyl-based or naphthol-based agent.
It also relates to a method for identifying, and optionally counting, Staphylococcus aureus , which uses such a medium.
It consists of a Staphylococcus aureus culture medium and at least one enzyme substrate for demonstrating α-glucosidase activity.
The invention finds a preferred application in the diagnostic field.
1. Medium for the detection of Staphylococcus aureus and/or of coagulase-positive Staphylococci, which comprises a Staphylococcus aureus culture medium and at least one enzyme substrate for demonstrating α