First Claim
1. A method for the collection of a profile of a printing press, said method comprising:
printing a colorbar onto a web with a printing press during a production press run, the colorbar including individual color patches; and

measuring the color of a plurality of the color patches to provide a profile of the printing press.
View all claims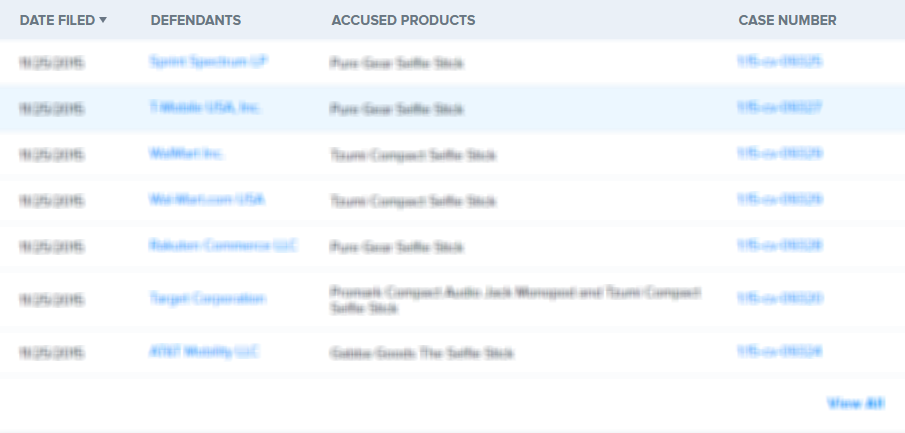 An apparatus and method is described wherein a printing press is profiled during production press runs and wherein ink color is controlled.