First Claim
1. An ionization sensor comprising:
a first electrode situated in a first plane;

a second electrode situated in the first plane;

a third electrode situated in a second plane; and

a fourth electrode situated in a third plane; and

wherein;

the second plane is approximately parallel to the first plane; and

the first and second electrodes are proximate to the third and fourth electrodes.
View all claims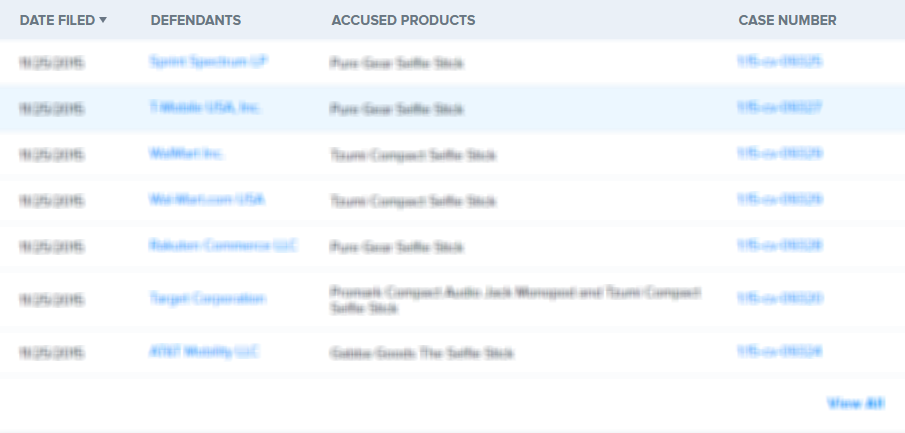 A sensor having electrodes connectable to an AC or DC voltage for powering an electrical discharge such as a corona, glow, arc, or the like. Additional electrodes connectable to analysis voltage may be proximate to the discharge providing electrodes. The discharge may ionize a sample fluid of varying chemical composition, flowing through a channel where the electrodes are situated. The discharge may be part of a group of sensors sensing the fluid flowing from a particle filter, gas chromatograph (GC) separator, thermal conductivity detector (TCD), optical sensors, photo ionization detector (PID), and to additional micro discharge devices (MDDs) and a mass spectrometer and/or a processor for analysis and processing to obtain results and information about the sample fluid composition.
×
Thank you for your feedback