Home automation contextual user interface
First Claim
7. A control unit for a home automation system comprising:
computing resources configured to execute application code on the control unit;

context information stored in the control unit;

a display presenting a graphical user interface;

a plurality of interactive user interface elements presented on the graphical user interface such that a single user interface element can simultaneously display information about the context as well implementing behavior to send messages to a controlled system that can affect change in the displayed information
View all claims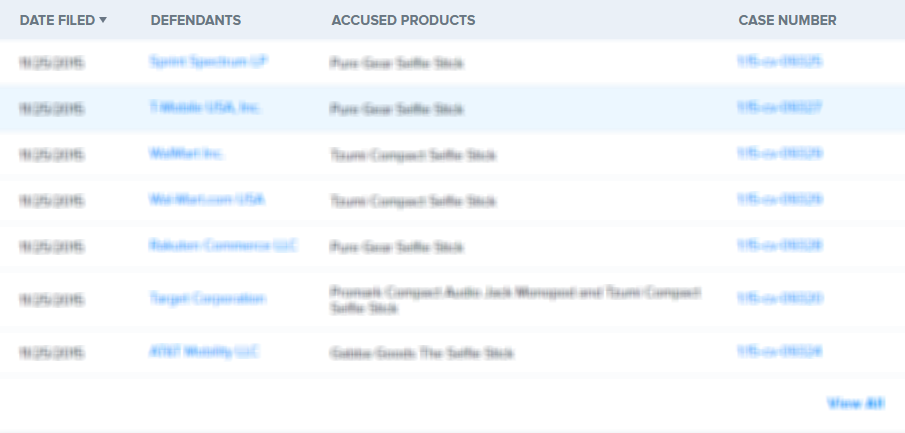 A user interface having a plurality of user interface elements including: background, passive elements such as frames and borders, information display elements that present information from application software operating on the control unit, and control elements that cause application software operating on the control unit to initiate programmed behaviors. The user interface as a whole is contextually sensitive in that the appearance of user interface elements (e.g., color, size, font, contrast, order, grouping, arrangement, etc.) and/or the behavior of user interface elements are varied in a manner that is dependent on the context of the control unit. The context of the control unit is represented by state information known to the control unit, which includes context-specific state information known to a particular control unit as well as global context information known to multiple or all control units in a system.
7. A control unit for a home automation system comprising:

computing resources configured to execute application code on the control unit;

context information stored in the control unit;

a display presenting a graphical user interface;

a plurality of interactive user interface elements presented on the graphical user interface such that a single user interface element can simultaneously display information about the context as well implementing behavior to send messages to a controlled system that can affect change in the displayed information