Glucose measuring device for use in personal area network
First Claim
1. A data communication system, comprising:
a data network;

a client unit operatively coupled to the data network; and

a server unit operatively coupled to the data network for communicating with the client unit, said server unit further configured to receive blood glucose related data from the client unit over the data network.
View all claims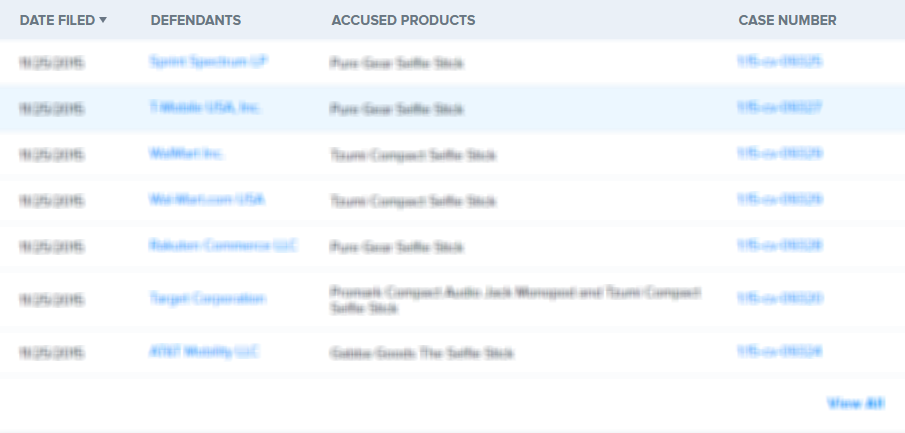 A glucose measuring system includes a glucose meter that incorporates wireless communication capabilities. The meter can advantageously be a low cost meter by eliminating expensive components, such as the display. The user nevertheless is able to retrieve and view his or her glucose values by referring to displays within the glucose measuring local area network. Feedback via these displays can advantageously be used by the diabetic to create a higher level of confidence and safety.
Method and apparatus for interactively monitoring a physiological condition and for interactively providing health related information

Patent #

US 5,601,435 A

Filed 11/04/1994

Current Assignee

RAYA Systems Incorporated

Original Assignee

INTERCARE
Virtual medical instrument for performing medical diagnostic testing on patients

Patent #

US 5,623,925 A

Filed 06/05/1995

Current Assignee

Cmed Inc.

Original Assignee

Cmed Inc.
Mono, bis or tris(substituted 2,2'-bipyridine) iron, ruthenium, osmium or vanadium complexes and their methods of preparation

Patent #

US 5,393,903 A

Filed 10/19/1992

Current Assignee

Asulab SA

Original Assignee

Asulab SA
Compliance and patient status monitoring system and method
Patent #
US 4,899,839 A