System and methods for processing analyte sensor data
First Claim
1. A method for maintaining calibration of a substantially continuous analyte sensor, the method comprising:
receiving a data stream from an analyte sensor, including one or more sensor data points;

receiving reference data from a reference analyte monitor, including two or more reference data points;

providing at least two matched data pairs by matching reference analyte data to substantially time corresponding sensor data;

forming a calibration set including said at least two matching data pairs;

creating a conversion function based on said calibration set;

converting sensor data into calibrated data using said conversion function;

subsequently obtaining one or more additional reference data points and creating one or more new matched data pairs;

evaluating said calibration set when said new matched data pair is created, wherein evaluating said calibration set includes at least one of

     1) ensuring matched data pairs in said calibration set span a predetermined time range,

     2) ensuring matched data pairs in said calibration set are no older than a predetermined value,

     3) ensuring said calibration set has substantially distributed high and low matched data pairs over said predetermined time range, and

     4) allowing matched data pairs only within a predetermined range of analyte values; and

subsequently modifying said calibration set if such modification is required by said evaluation.
View all claims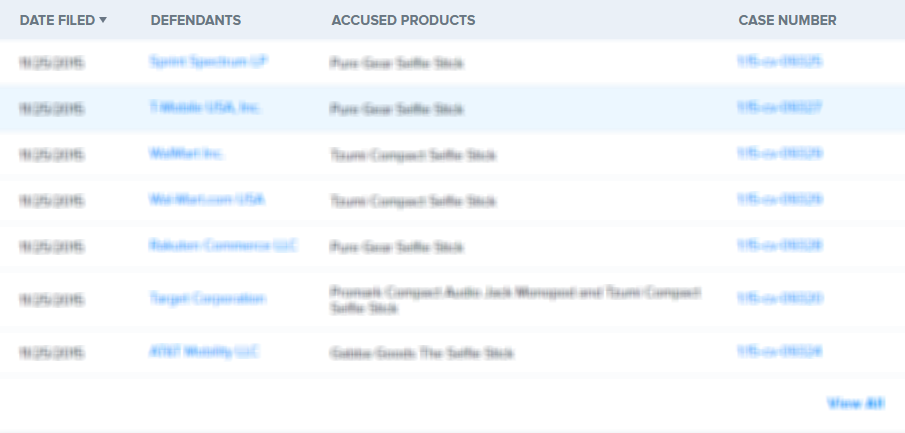 Systems and methods for processing sensor analyte data, including initiating calibration, updating calibration, evaluating clinical acceptability of reference and sensor analyte data, and evaluating the quality of sensor calibration. During initial calibration, the analyte sensor data is evaluated over a period of time to determine stability of the sensor. The sensor may be calibrated using a calibration set of one or more matched sensor and reference analyte data pairs. The calibration may be updated after evaluating the calibration set for best calibration based on inclusion criteria with newly received reference analyte data. Fail-safe mechanisms are provided based on clinical acceptability of reference and analyte data and quality of sensor calibration. Algorithms provide for optimized prospective and retrospective analysis of estimated blood analyte data from an analyte sensor.
Systems and methods for replacing signal artifacts in a glucose senso