Systems and methods for replacing signal artifacts in a glucose sensor data stream
First Claim
1. A method for analyzing data from a glucose sensor, comprising:
monitoring a data stream from the sensor;

detecting transient non-glucose related signal artifacts in the data stream that have a higher amplitude than a system noise; and

replacing at least some of the signal artifacts using estimated glucose signal values.
View all claims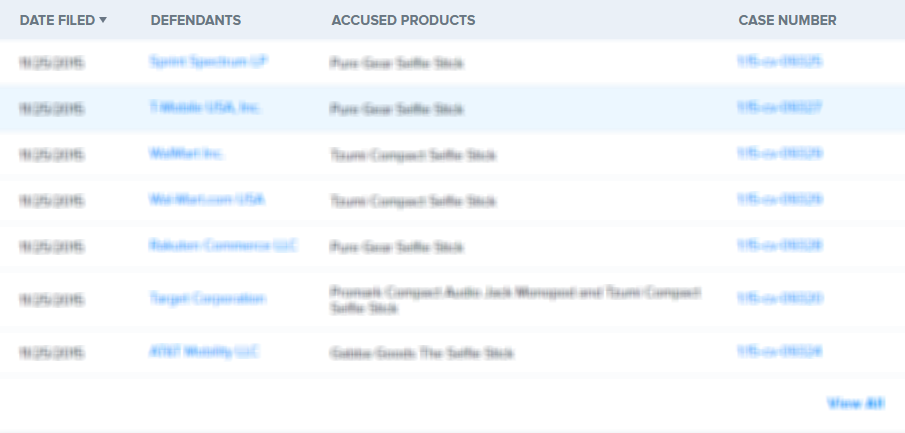 Systems and methods for minimizing or eliminating transient non-glucose related signal noise due to non-glucose rate limiting phenomenon such as ischemia, pH changes, temperatures changes, and the like. The system monitors a data stream from a glucose sensor and detects signal artifacts that have higher amplitude than electronic or diffusion-related system noise. The system replaces some or the entire data stream continually or intermittently including signal estimation methods that particularly address transient signal artifacts. The system is also capable of detecting the severity of the signal artifacts and selectively applying one or more signal estimation algorithm factors responsive to the severity of the signal artifacts, which includes selectively applying distinct sets of parameters to a signal estimation algorithm or selectively applying distinct signal estimation algorithms.
Body-worn system for continuously monitoring a patients BP, HR, SpO2, RR, temperature, and motion; also describes specific monitors for apnea, ASY, VTAC, VFIB, and 'bed sore' index

Patent #

US 8,956,294 B2

Filed 05/20/2009

Current Assignee

Sotera Wireless Incorporated

Original Assignee

Sotera Wireless Incorporated